February 1, 2014 - Day 32 .:
All content and images are used with permission. Content and images are provided for personal use only. Not for redistribution.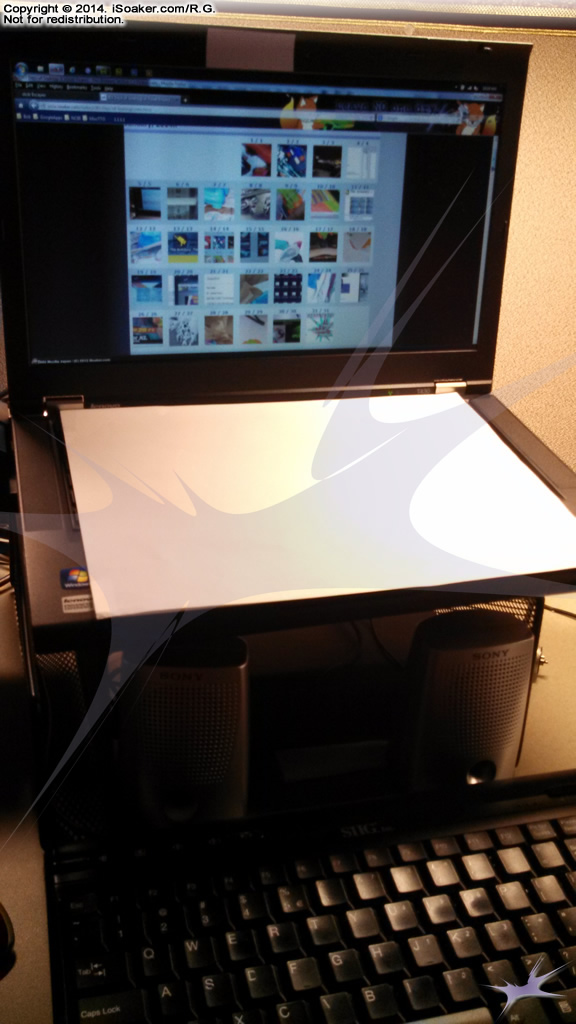 First day of February, first weekend after Chinese New Year (Year of the Horse), and, of course, at work in the morning, catching up on some things. One thing I'm working on that's not work-related is, of course, updating the 365 Days of Soaking pages. It's now just over a month into the project and how January, 2014 looks is visible on my laptop's screen. Only 333 days to go until 2015!