February 4, 2014 - Day 35 .:
All content and images are used with permission. Content and images are provided for personal use only. Not for redistribution.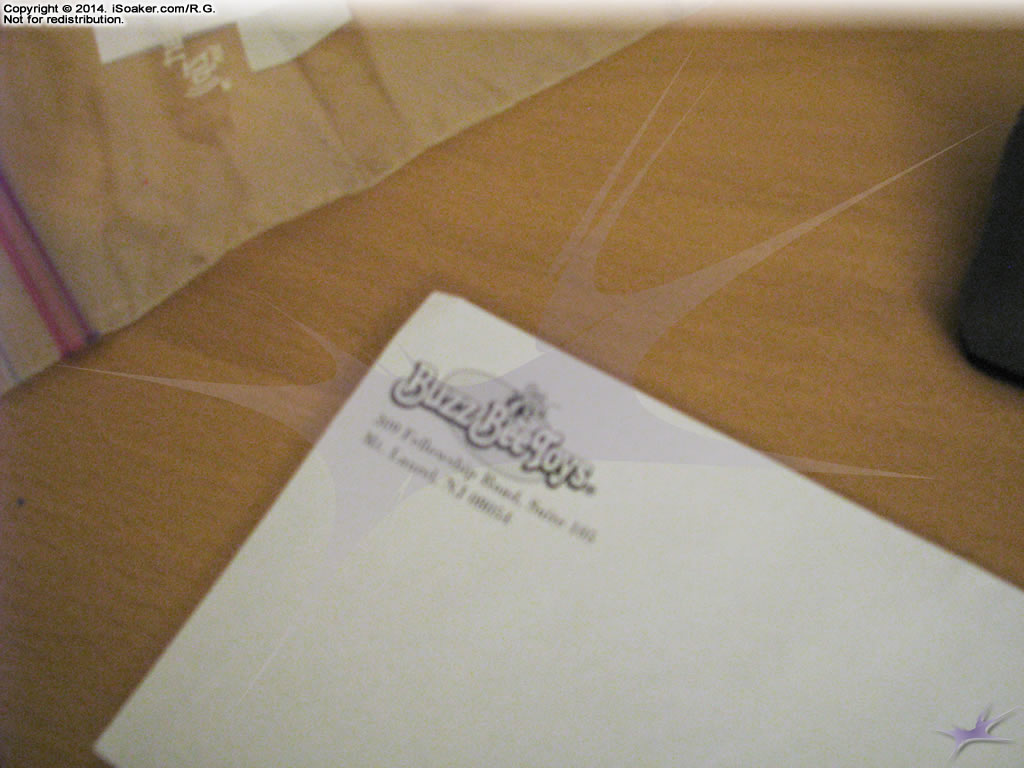 There's a a letter from Buzz Bee Toys Inc. on my desk at home. Maybe, one day, I'll explain the reason behind this in more detail - and in case anyone is wondering, no, I am not a Buzz Bee Toys Inc. employee. For now, here's a glimpse at Buzz Bee Toys Inc.-branded stationery.