February 12, 2014 - Day 43 .:
All content and images are used with permission. Content and images are provided for personal use only. Not for redistribution.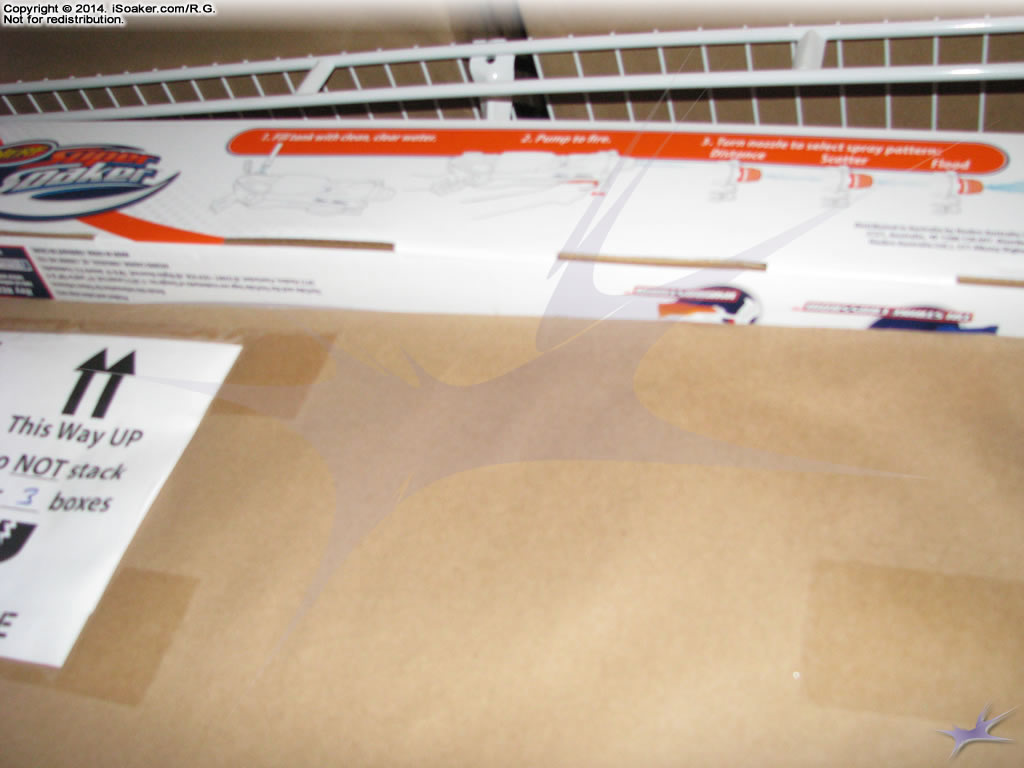 Above it a pic of part of my semi-deep storage (a.k.a. closet) where I have some of my water blaster collection stored in boxes. Of course, not everything is boxed; the observant will recognize the unboxed package as one for the Nerf Super Soaker Barrage. I plan to do some limited testing on this water blaster soon.
<< Previous Day | Project Main Page | Next Day >>