February 28, 2014 - Day 59 .:
All content and images are used with permission. Content and images are provided for personal use only. Not for redistribution.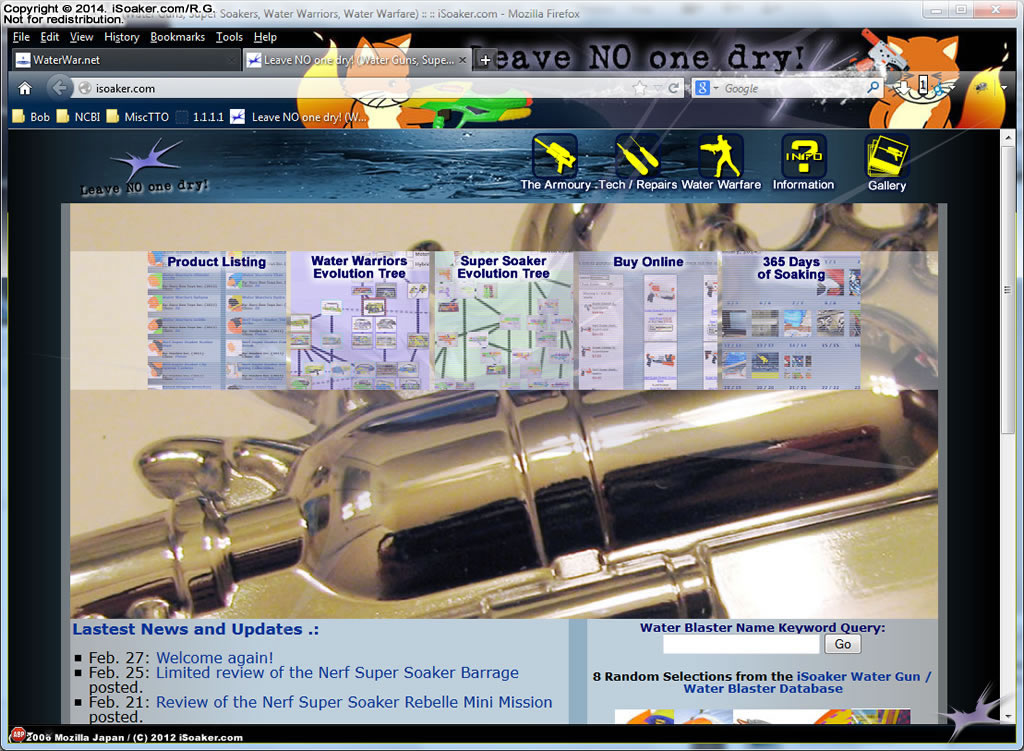 To celebrate the first full day on the new server, I've pushed up a bunch of new images that cycle through on iSoaker.com's landing page. Granted, those with a good memory who have been following the 365 Days of Soaking will be familiar with a number of the new images I chose to use.