March 30, 2014 - Day 89 .:
All content and images are used with permission. Content and images are provided for personal use only. Not for redistribution.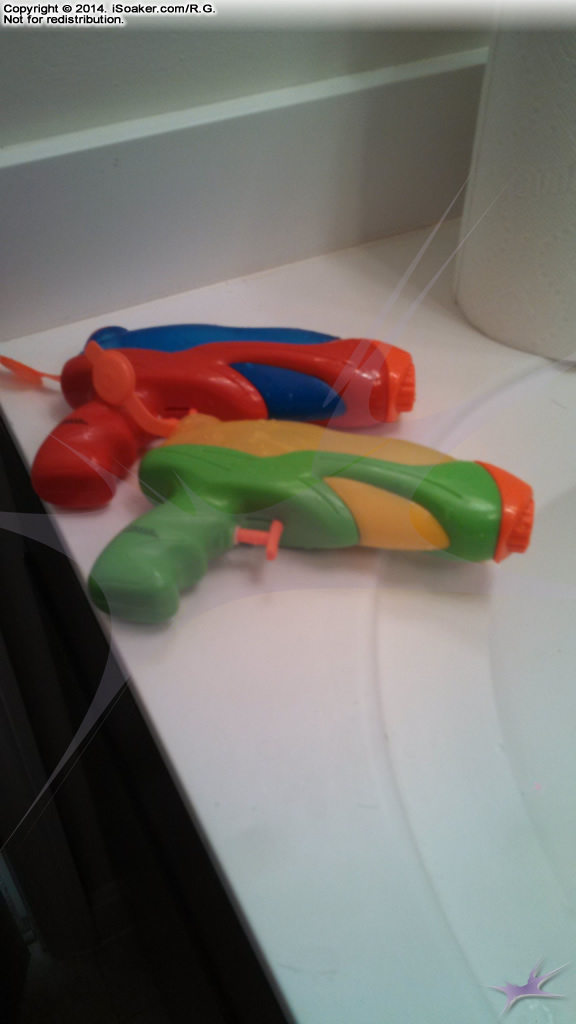 Looks like my Water Warriors Power Shots XLs were being used again today, and NOT by me! Considering that the weather here is finally feeling warmer, I have a feeling these will get to be put to proper use soon.