August 27, 2014 - Day 239 .:
All content and images are used with permission. Content and images are provided for personal use only. Not for redistribution.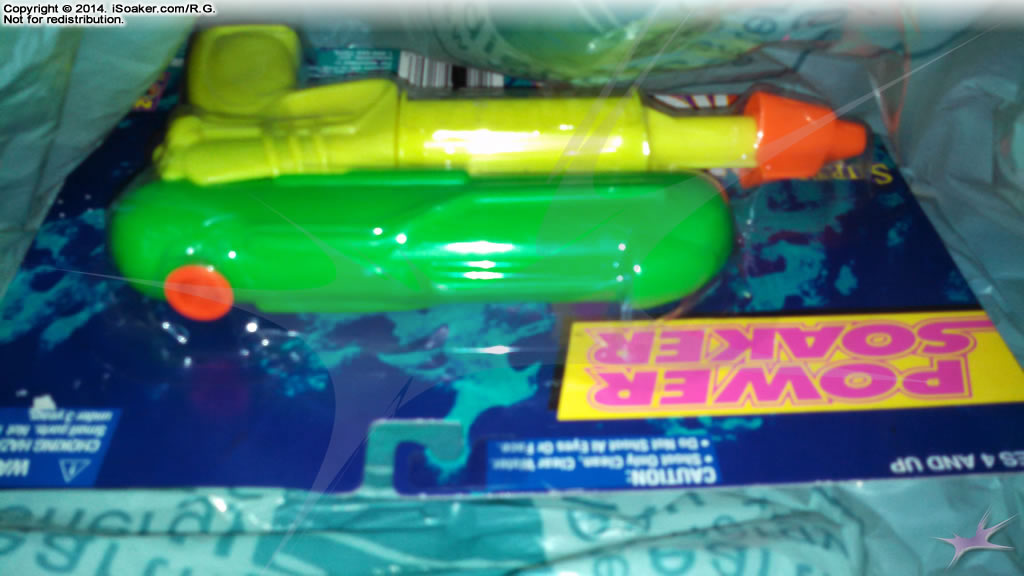 Shucks, I was supposed to have taken pictures and posted a brief review on this water blaster several weeks ago. Got lost in the shuffle, but thankfully found again before getting stored too deeply. Will try to take more pictures this weekend and write up the review for this Power Soaker.