September 12, 2014 - Day 255 .:
All content and images are used with permission. Content and images are provided for personal use only. Not for redistribution.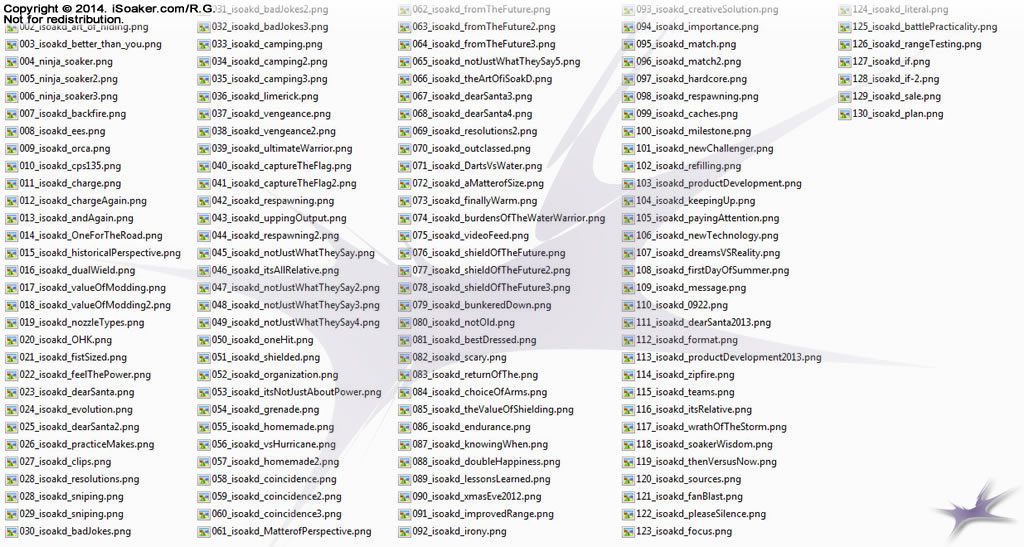 130 iSoak'D comic Strips created so far! "Hold on a sec" you may say since only up to #129 is posted on the site. Well, #130 will be coming soon...