October 26, 2014 - Day 299 .:
All content and images are used with permission. Content and images are provided for personal use only. Not for redistribution.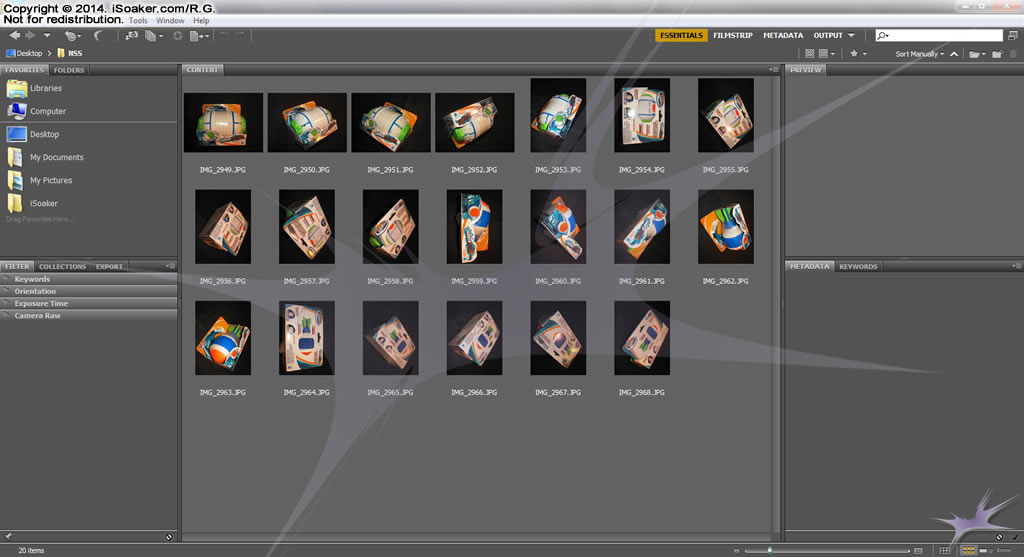 I recently also acquire a couple of Nerf Super Soaker products, though these particular ones are not water blasters. In fact, these items do not even have an entry in the iSoaker.com database yet. I need to fix that...