November 12, 2014 - Day 316 .:
All content and images are used with permission. Content and images are provided for personal use only. Not for redistribution.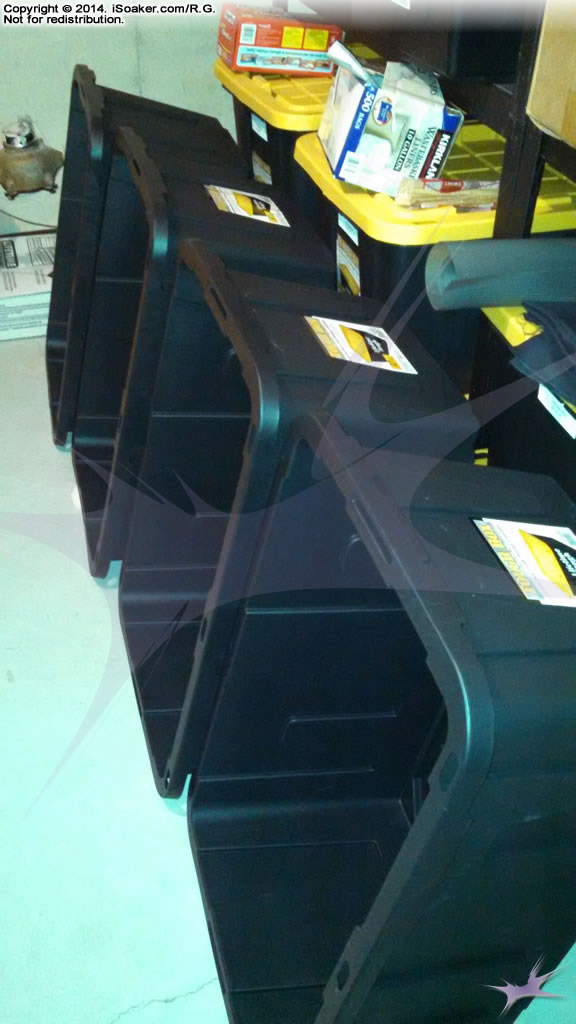 Picked up and airing out a few more storage boxes. I have more boxes than I need if I don't opt to repack any of my older cardboard storage boxes. However, if I did opt to do more repacking, I'll need a lot more than this.