November 14, 2014 - Day 318 .:
All content and images are used with permission. Content and images are provided for personal use only. Not for redistribution.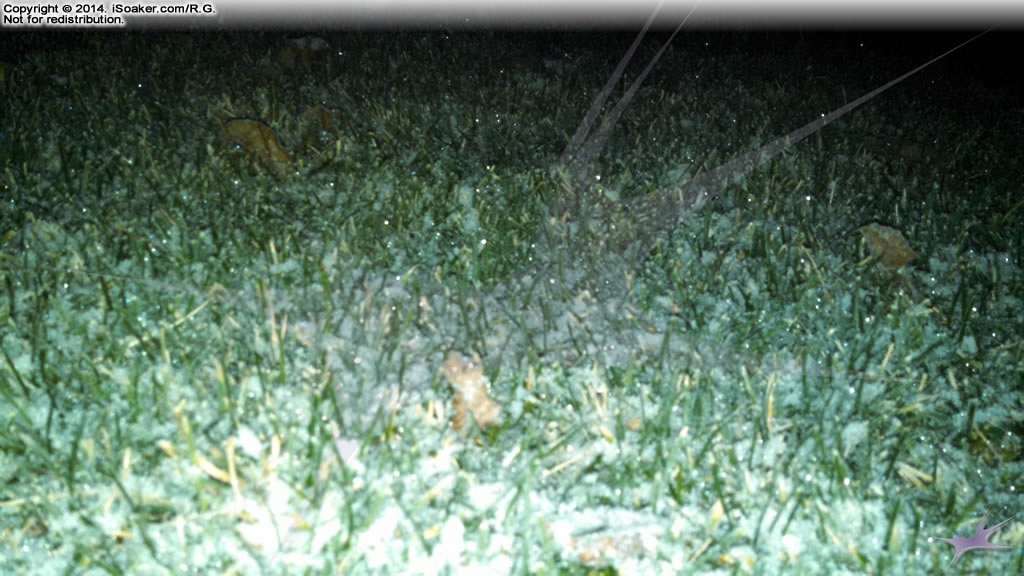 Early morning and my primary battleground looks like this. The snow didn't accumulate as much as the forecast suggested, but it did stick around overnight. A good amount of ammo - wrong format.