February 20, 2014 - Day 51 .:
All content and images are used with permission. Content and images are provided for personal use only. Not for redistribution.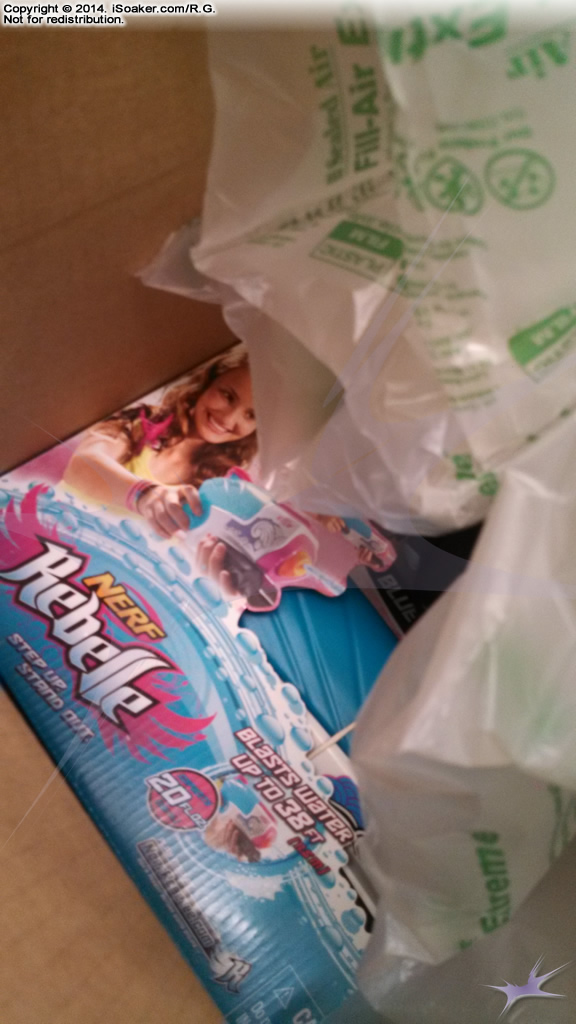 This arrived today. I have no current plans to do an in-depth review on it, but I will take a few more pictures and measure the limited statistics I can without removing it from its packaging.