February 24, 2014 - Day 55 .:
All content and images are used with permission. Content and images are provided for personal use only. Not for redistribution.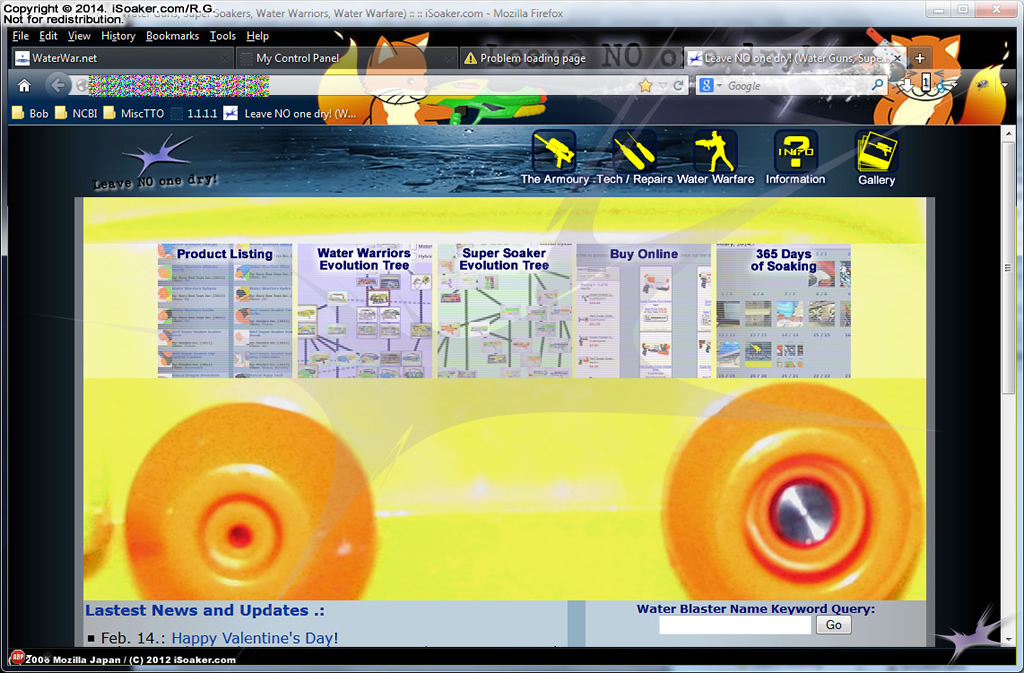 While the above looks like iSoaker.com, it is actually the site on its new server that I am still running tests on. Finally got my host to help configure the server to properly render pages. I just want to be sure everything is working and remains stable before redirecting the iSoaker.com to this new instance. I've opted to blur out the URL field since it is only temporary and will eventually become iSoaker.com once the transition is completed.