February 23, 2014 - Day 54 .:
All content and images are used with permission. Content and images are provided for personal use only. Not for redistribution.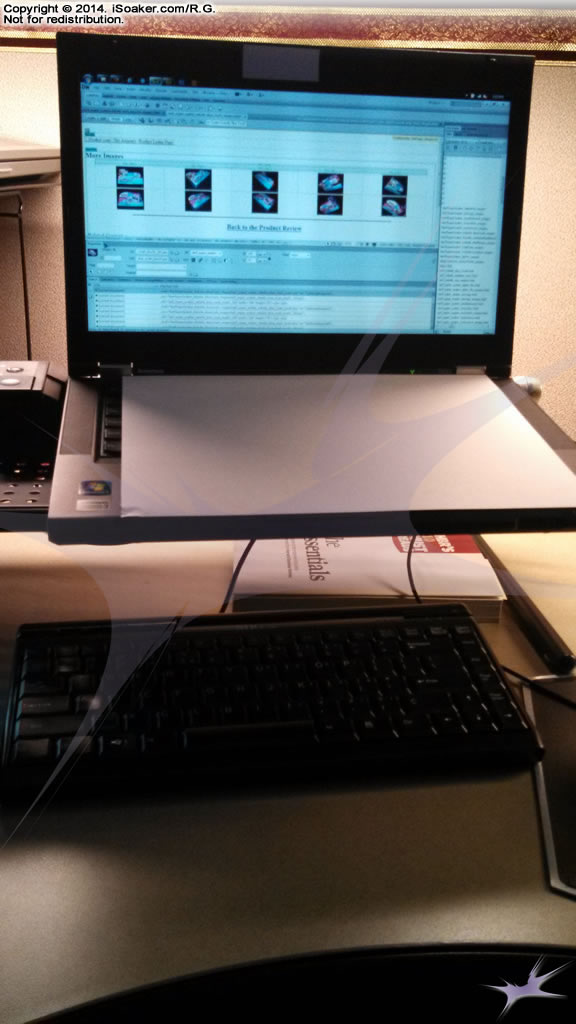 It's Sunday, at the office briefly, and doing a quick review of the pictures I recently took of my Nerf Super Soaker Rebelle Blue Crush Soaker. While I do need to finish a limited review for the Nerf Super Soaker Barrage, I do also prefer prepping assets for the blaster I intend on completing a review for (or, in this case, another limited review).