March 7, 2014 - Day 66 .:
All content and images are used with permission. Content and images are provided for personal use only. Not for redistribution.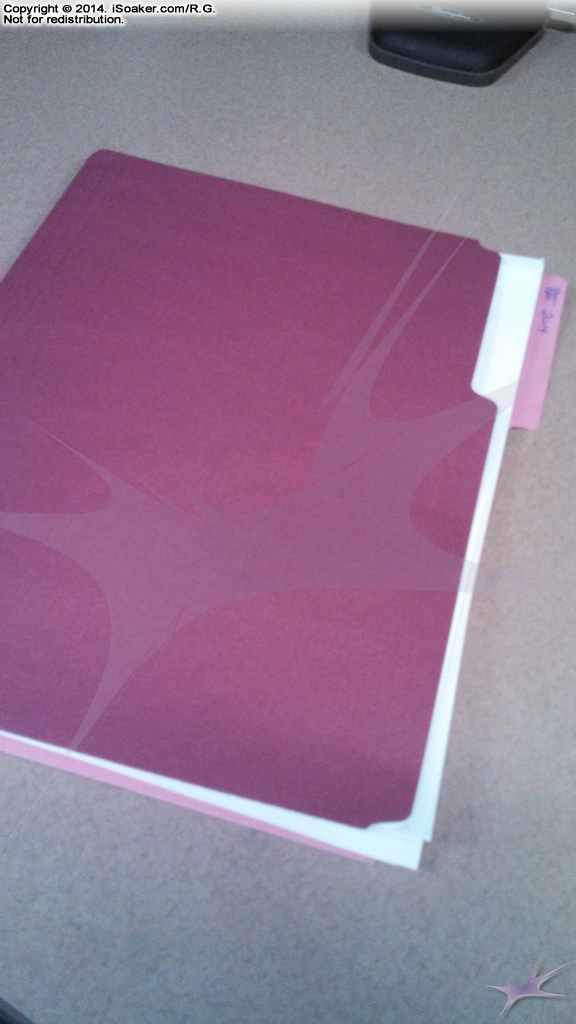 Back at my regular office today. The trip home was... longer than planned, but am grateful returning in one piece. As for this pic above, it's the folder I have with my notes from the meeting. Each of these product development meetings I attend, I learn more about the nuances of designing and developing products for the mass market. And while the group is definitely a unique and interesting bunch, my respect for them and their efforts remains as strong as ever.