April 5, 2014 - Day 95 .:
All content and images are used with permission. Content and images are provided for personal use only. Not for redistribution.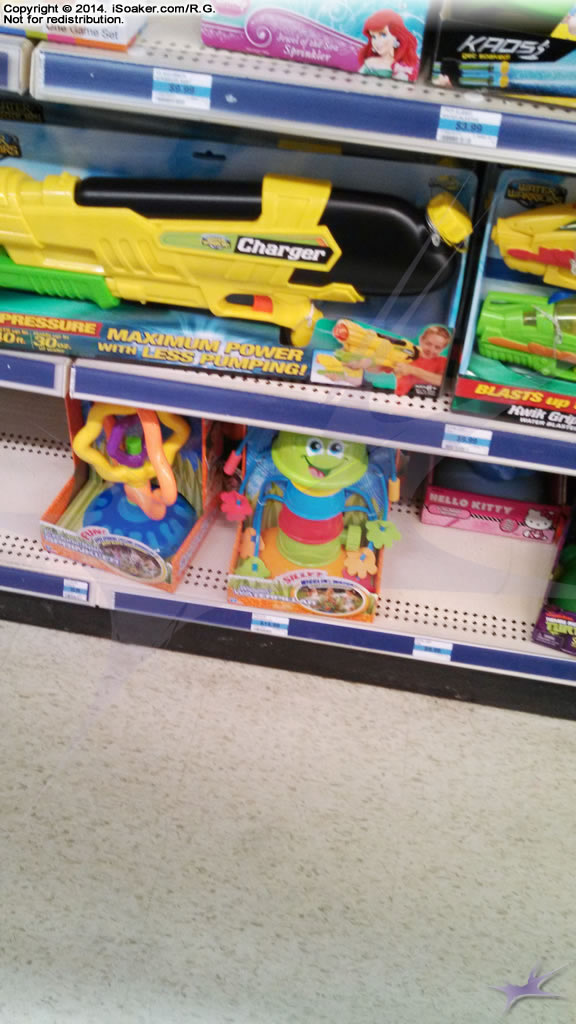 Finally found my way to a K-Mart today and, happily, saw these Water Warriors Chargers available for $14.99 USD. Of course, I happily picked one up and hope to find some time over the next few days to do some testing. My hope is also to do some range testing soon since the weather finally getting more consistently warm, but range testing will probably be done in a couple of more weekends at the earliest due to other priorities presently on my schedule.