May 10, 2014 - Day 130 .:
All content and images are used with permission. Content and images are provided for personal use only. Not for redistribution.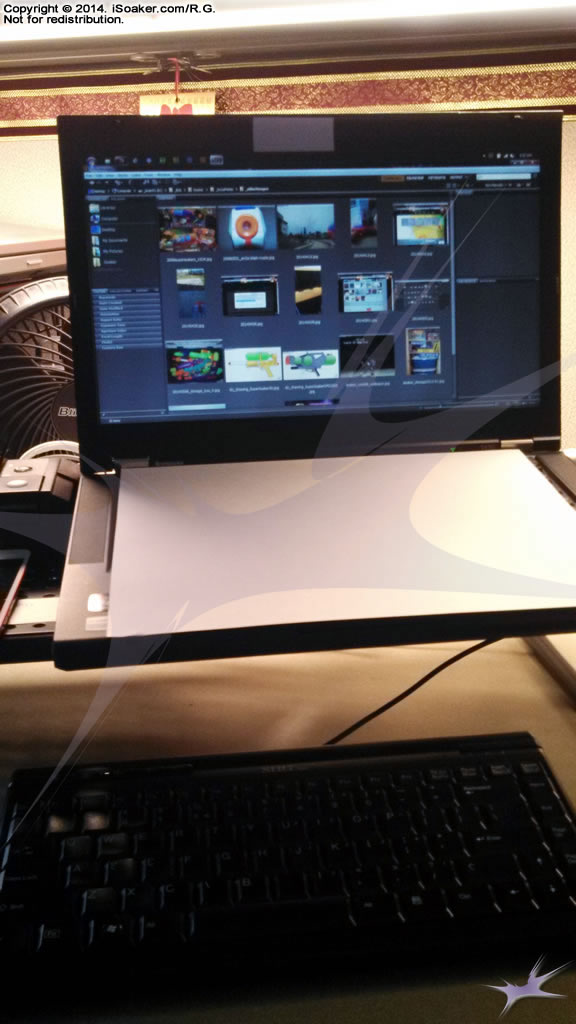 It's the weekend, but have to do a few things at work (as usual). Of course, also taking a moment to prepare items for posting on my Social Media accounts for the iSoaker Warriors' pages on Facebook and Google+. The above pic shows me taking a look at the images I have already posted onto the accounts. I try to track the images posted to avoid duplicating posts.