May 24, 2014 - Day 144 .:
All content and images are used with permission. Content and images are provided for personal use only. Not for redistribution.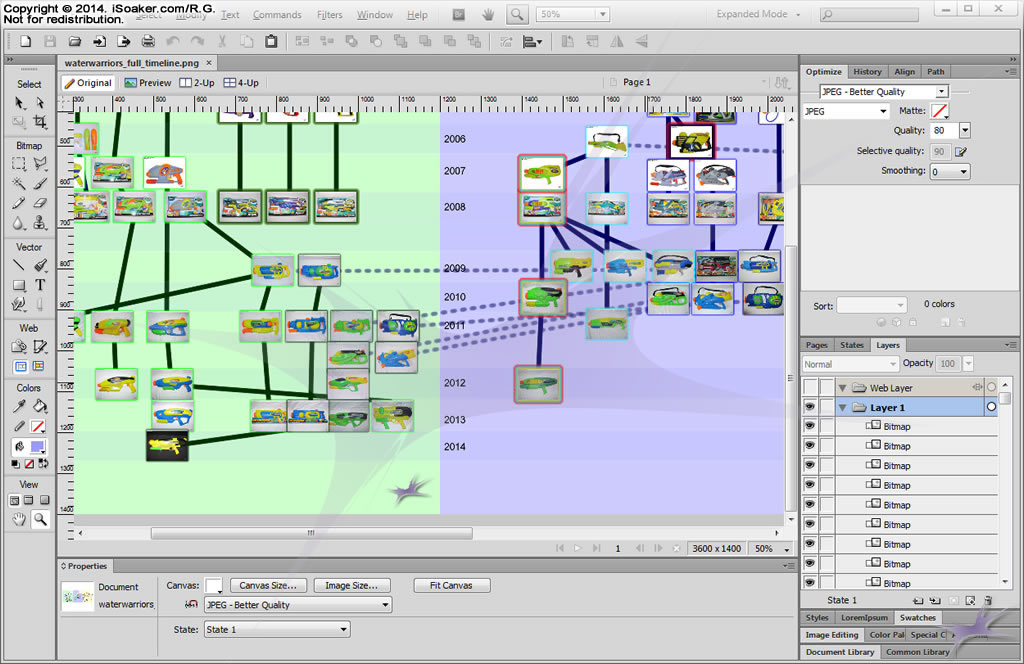 Better late than never! Just realized I had forgotten to upload the update to the Water Warriors Evolution Tree. The files were ready since early April; I swore I had pushed them online, but that's why it serves to double-check the site from time to time.