June 2, 2014 - Day 153 .:
All content and images are used with permission. Content and images are provided for personal use only. Not for redistribution.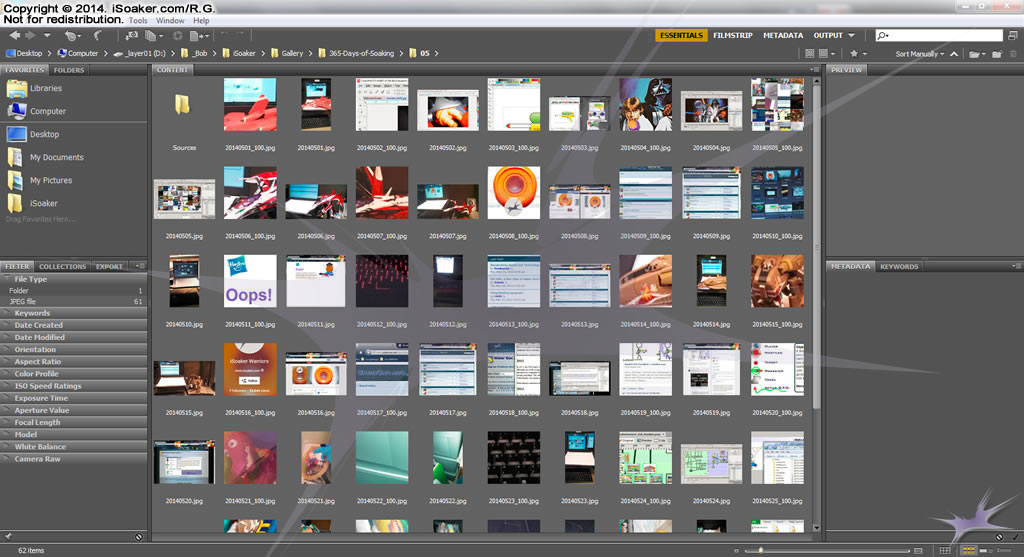 Monday morning and taking a look back at May, 2014 pictures for the 365 Days of Soaking project. How many pictures do you recognize from these thumnails?