June 4, 2014 - Day 155 .:
All content and images are used with permission. Content and images are provided for personal use only. Not for redistribution.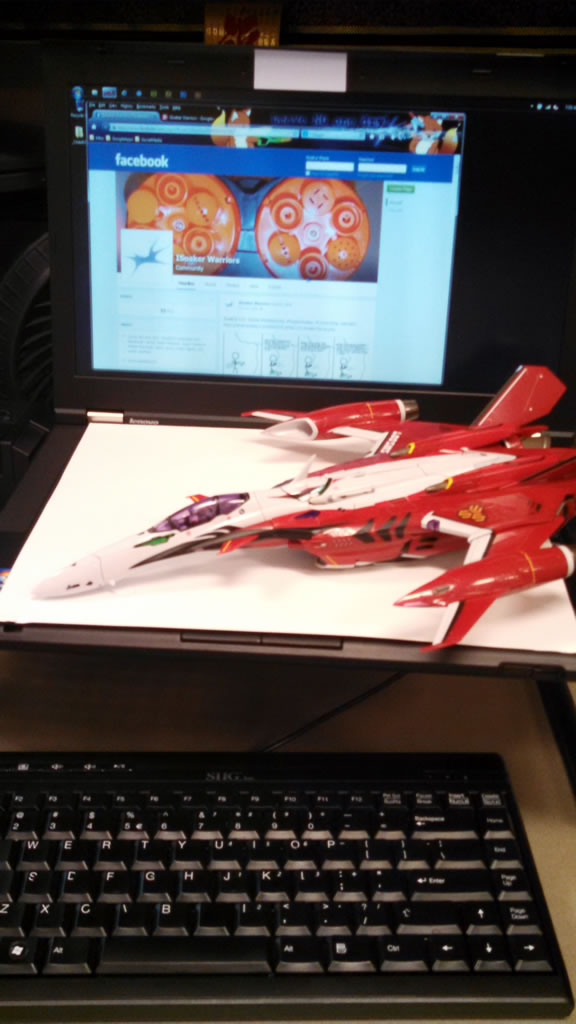 Another morning at work, this time checking out what's going on at iSoaker Warriors on Facebook. My greatest update challenge currently is the fact that I opted to create these social media pages while I'm running this 365 Days of Soaking project. Though some days I cop out and use the same material for updating all the pages, most days I try to keep the content posted here and to my Social Media pages unique.