June 18, 2014 - Day 169 .:
All content and images are used with permission. Content and images are provided for personal use only. Not for redistribution.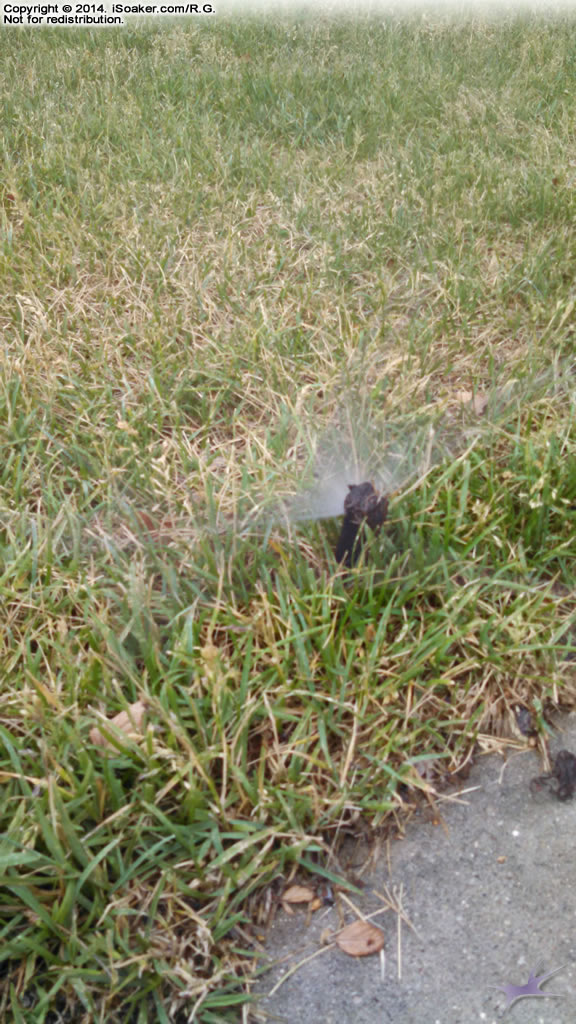 Looking at my automatic sprinkler system, it made me wonder whether I could set the timer and have it go off during a water fight as a trap! Of course, timing would be hard to do well and the fact that the sprinkler heads make some noise before being fully active may alert my intended targets too early. However, there may be a way to get this to work; I need to think about this idea a little more.