June 21, 2014 - Day 172 .:
All content and images are used with permission. Content and images are provided for personal use only. Not for redistribution.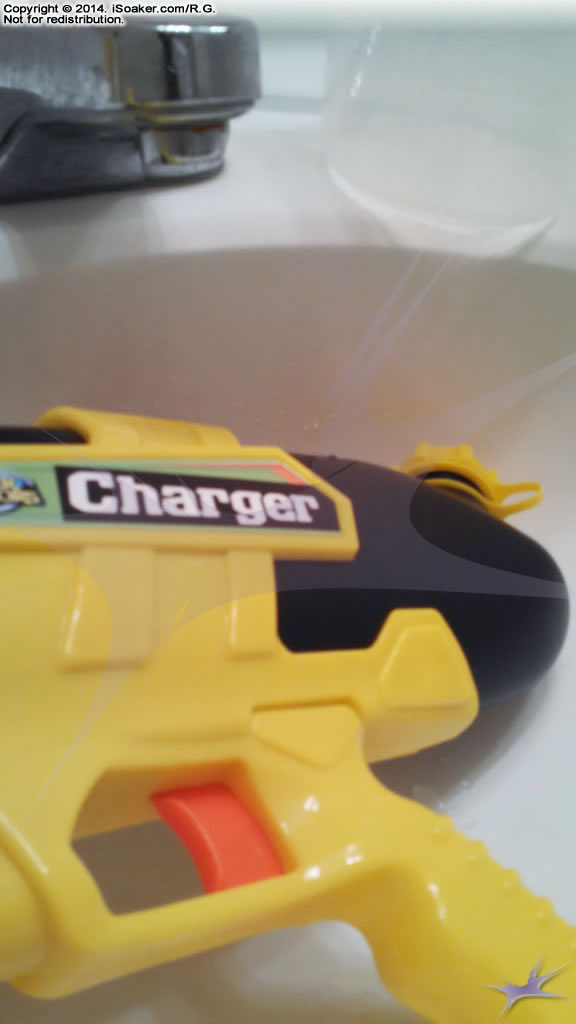 First Day of Summer! Time to lock'n'load my Water Warriors Charger and stay true to my goal - Leave NO one dry! Now who to soak next?