July 5, 2014 - Day 186 .:
All content and images are used with permission. Content and images are provided for personal use only. Not for redistribution.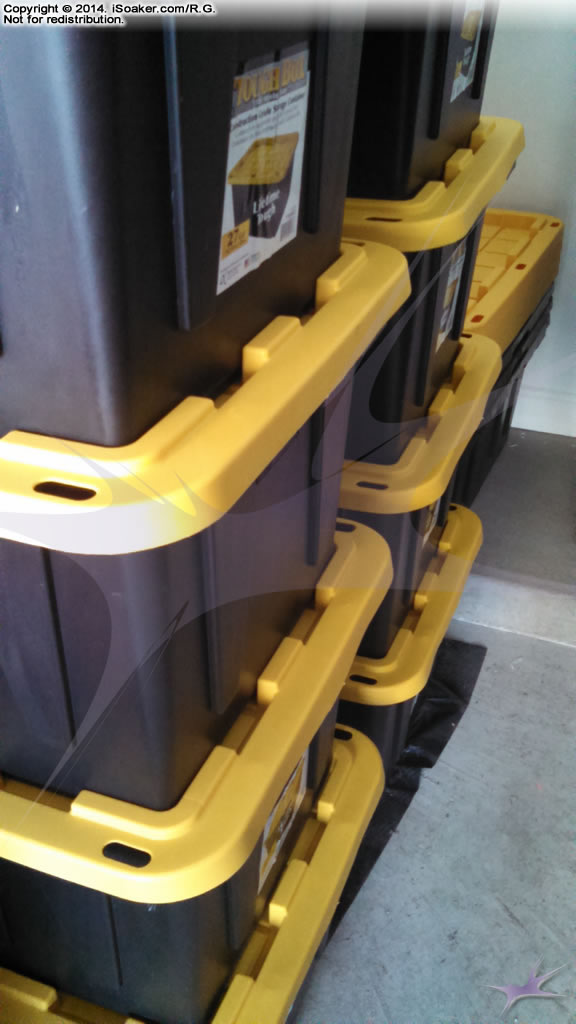 The stacks get bigger - I tried going to Costco the other day to get more boxes, but unfortunately, they seems to have run out. Hopefully, that's only temporarily. Seems like everyone is in the re-organization frame-of-mind these days.