July 7, 2014 - Day 188 .:
All content and images are used with permission. Content and images are provided for personal use only. Not for redistribution.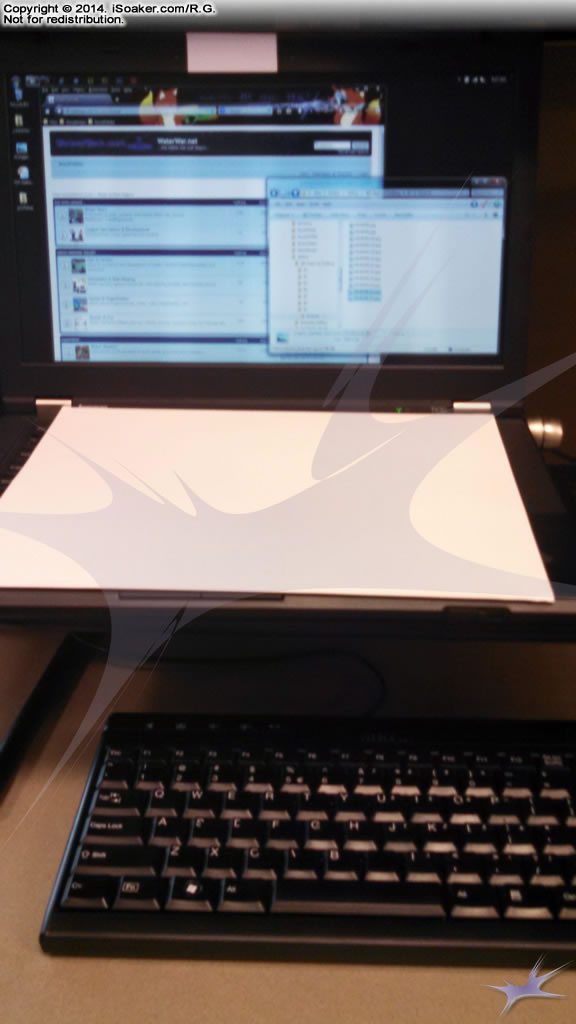 Monday morning, at work, checking out the latest on WaterWar.net. This past weekend was so busy I hadn't had much chance to read the latest posts, but thankfully found a little more time before my official work day begins to do a little water warfare reading.
<< Previous Day | Project Main Page | Next Day >>