July 22, 2014 - Day 203 .:
All content and images are used with permission. Content and images are provided for personal use only. Not for redistribution.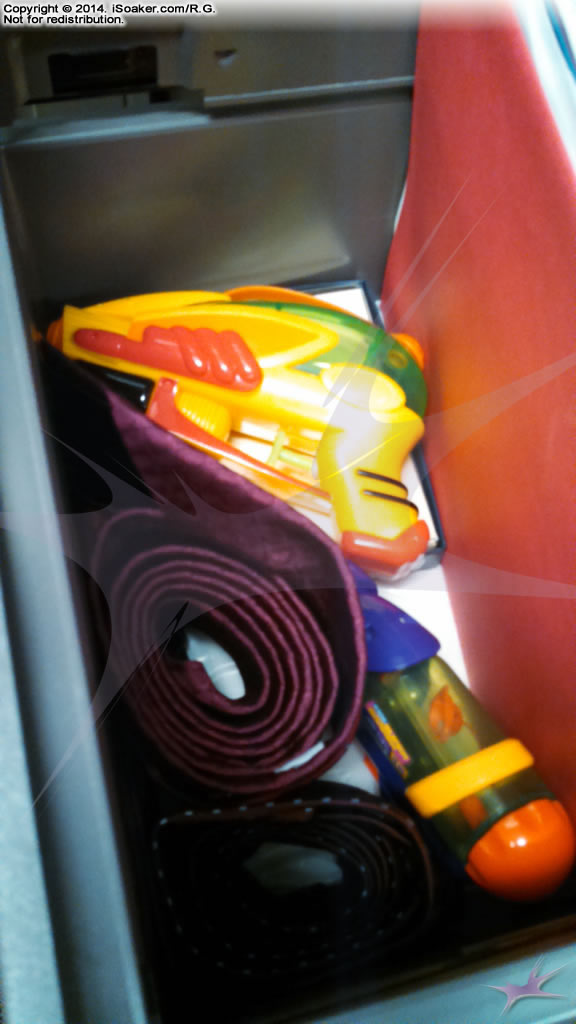 Doing a little clean-up of my storage space at work; checking on my Super Soaker XP 15: 2000 Edition and Water Warriors Kwik Grip XL to see if they are still in good, working condition. Being mid-summer, never know when one of these may be handy to have in the office.