July 23, 2014 - Day 204 .:
All content and images are used with permission. Content and images are provided for personal use only. Not for redistribution.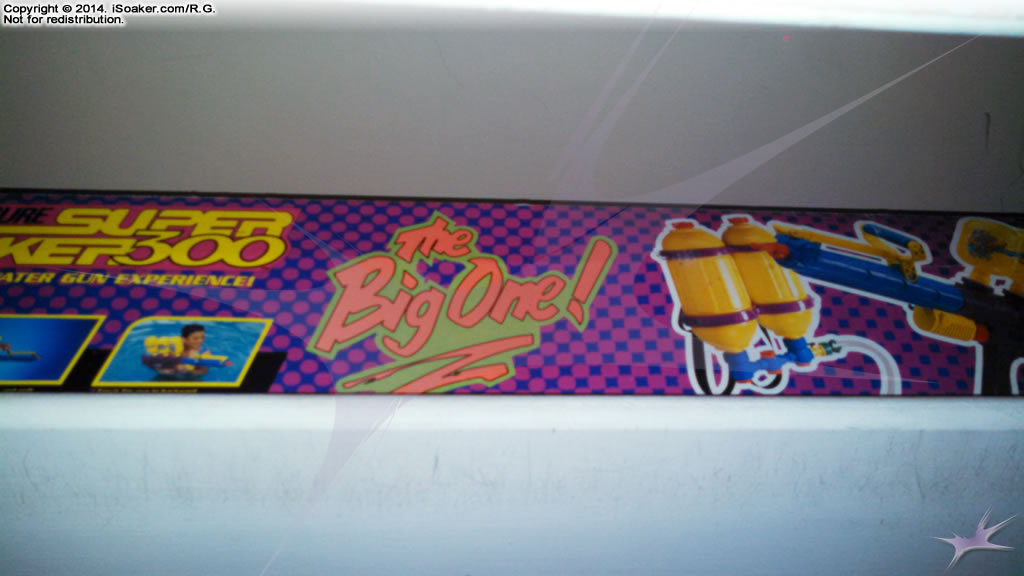 Sitting atop one of my closets rests a boxed Super Soaker SS 300. I'm actually not sure why this never ended up being put together with my other boxed water blasters, but here it sits. I'll move it one day, but not today.