August 21, 2014 - Day 233 .:
All content and images are used with permission. Content and images are provided for personal use only. Not for redistribution.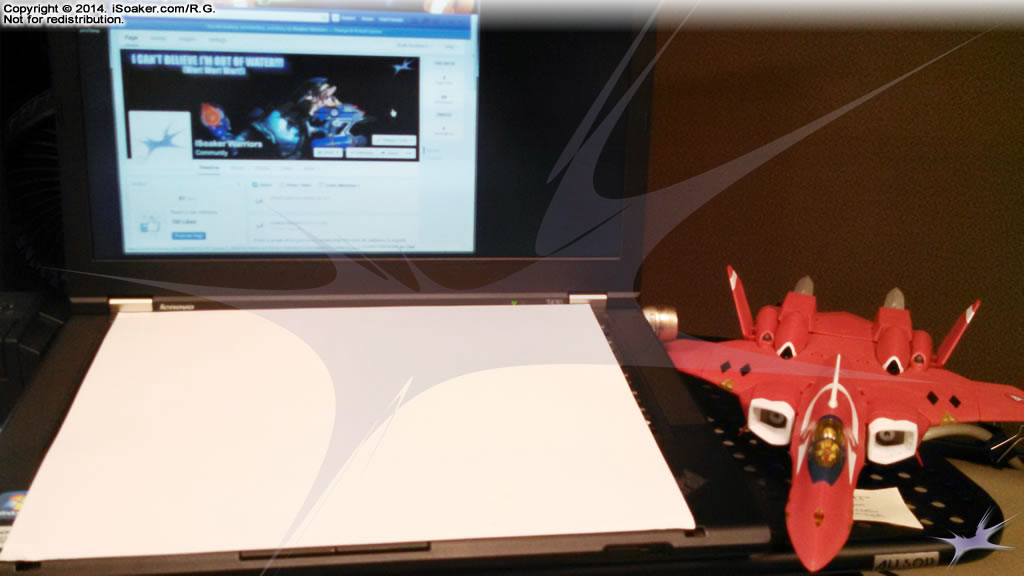 Thursday morning at work: time to check on my iSoaker Warriors social media pages. My iSoaker Warriors page on Facebook continues to attact new likes and activity with a few new posts to the page made by others. My iSoaker Warriors page on Google+ seems to have actually lost a follower sometime recently. Oh well...