August 20, 2014 - Day 232 .:
All content and images are used with permission. Content and images are provided for personal use only. Not for redistribution.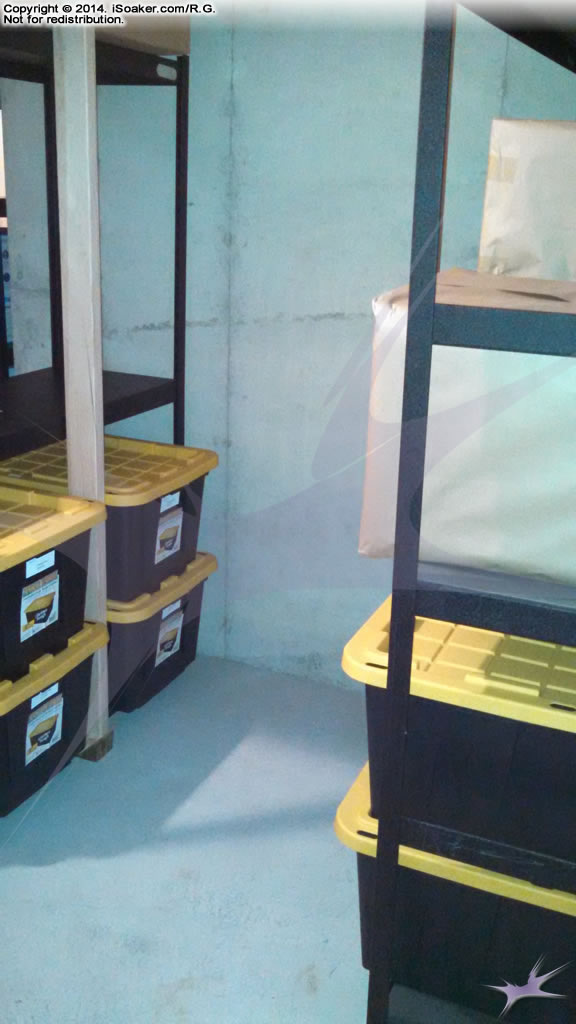 My storage set-up is nearly complete. 5 sets of shelving later, my water blaster collection is the most organized it has ever been! Of course, after making space, the next phase is to do better inventorying of some of my older storage boxes. Simply put, this reorganization project will still be going long after this 365 Days of Soaking project ends.