August 25, 2014 - Day 237 .:
All content and images are used with permission. Content and images are provided for personal use only. Not for redistribution.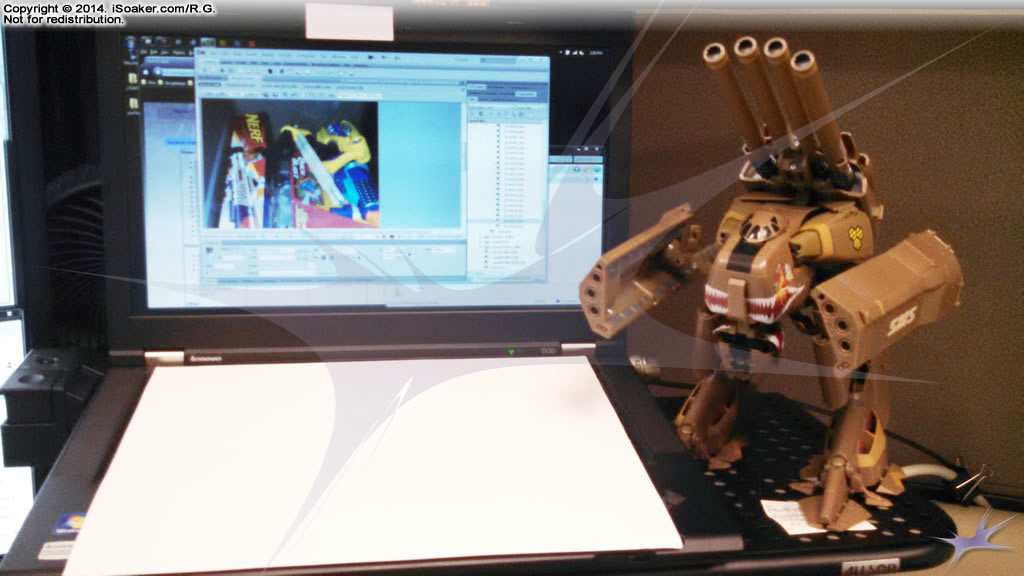 Monday, at work, and taking a moment to catch up with updating the pages for this project. These last few weeks of summer seem to be racing by. I can't believe it'll be September next week; not sure where most of the first eight months have gone.