August 24, 2014 - Day 236 .:
All content and images are used with permission. Content and images are provided for personal use only. Not for redistribution.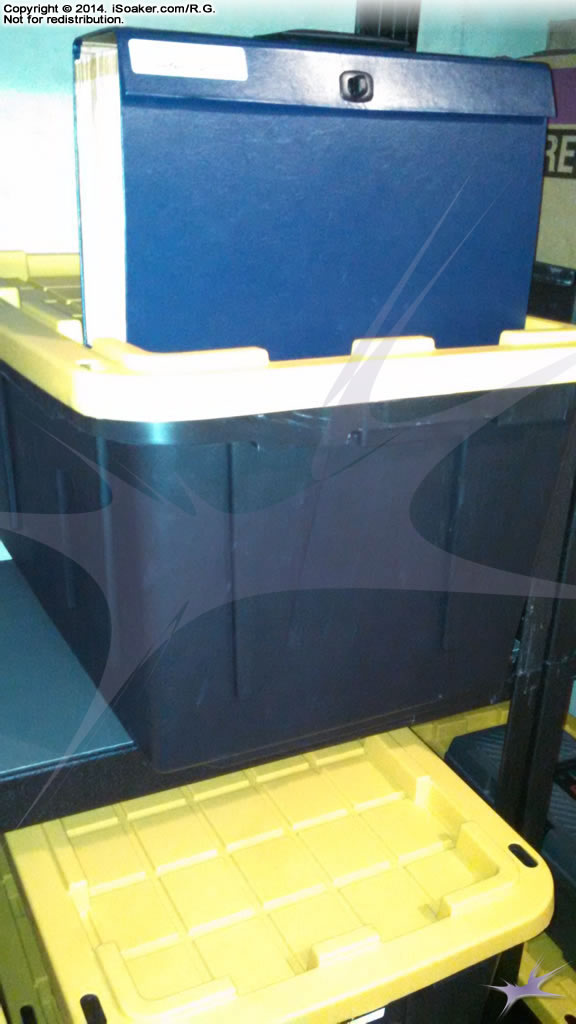 The shelving for my storage reorganization project is mostly complete. I also managed to find my older file-box that contain a number of interesting notes and information regarding iSoaker.com and water blasters I've collected over the years.