September 2, 2014 - Day 245 .:
All content and images are used with permission. Content and images are provided for personal use only. Not for redistribution.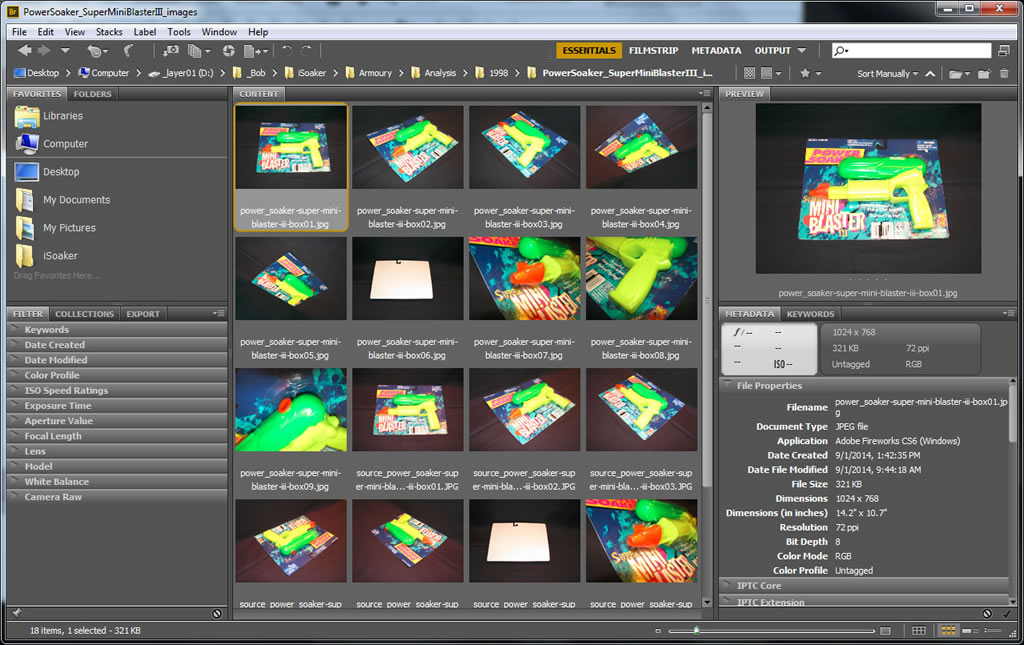 Finally got around to taking pictures of my Power Soaker Super Mini Blaster III. Next step: prep them for upload and create its entry into the iSoaker.com Product Database.