September 5, 2014 - Day 248 .:
All content and images are used with permission. Content and images are provided for personal use only. Not for redistribution.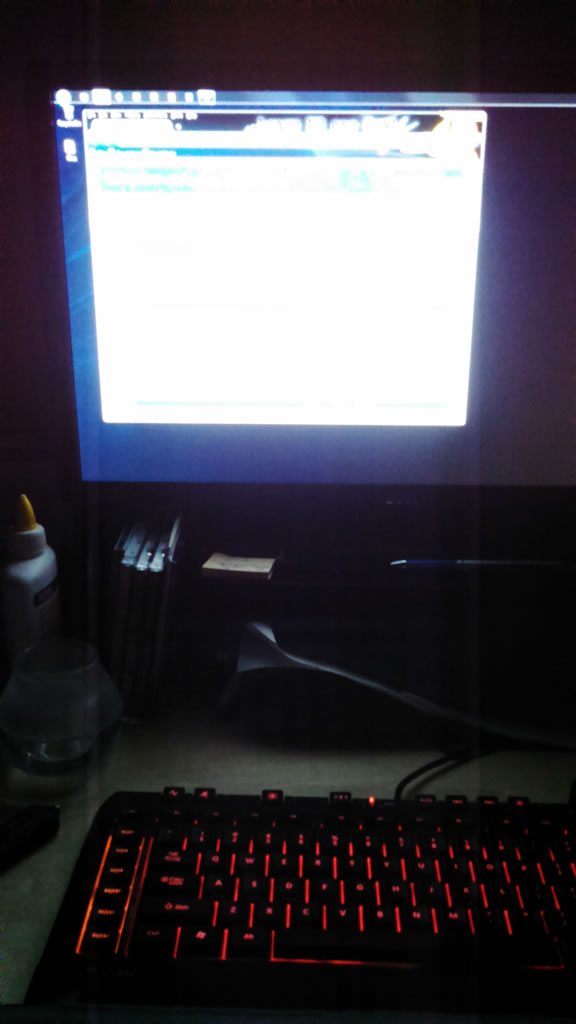 Late evening - it's a little hard to see, but I'm doing a quick check on the WaterWar.net Forums before hitting the sack. Having taken a break from the forums during most of August, I find myself needing to catch up on various threads.