September 7, 2014 - Day 250 .:
All content and images are used with permission. Content and images are provided for personal use only. Not for redistribution.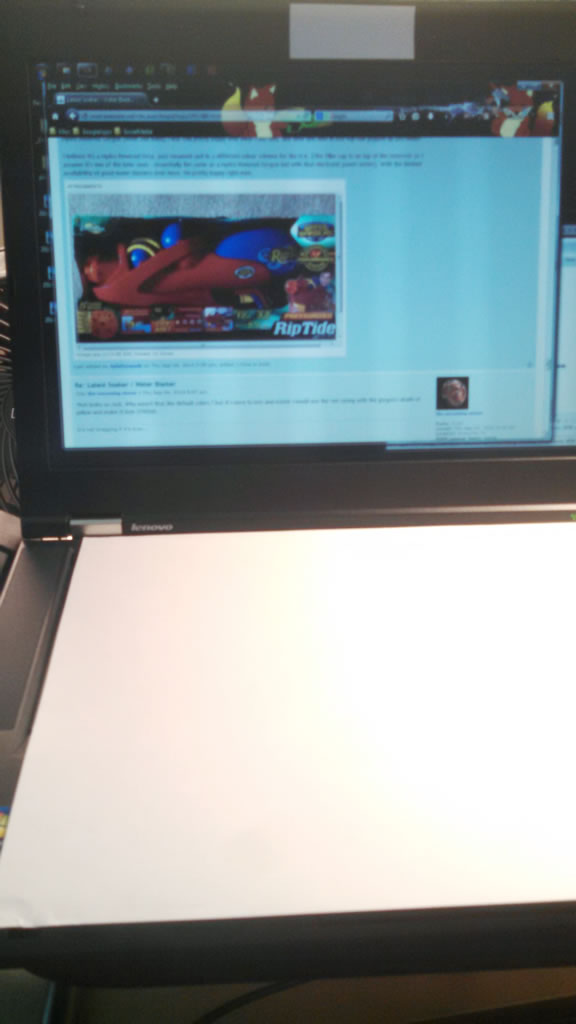 Sunday, at work for a bit, doing some work organization and taking a check on the latest posts at WaterWar.net. The weather's gotten a bit cooler recently, making the likelihood of having another water fight lower. Where did the summer go?