September 8, 2014 - Day 251 .:
All content and images are used with permission. Content and images are provided for personal use only. Not for redistribution.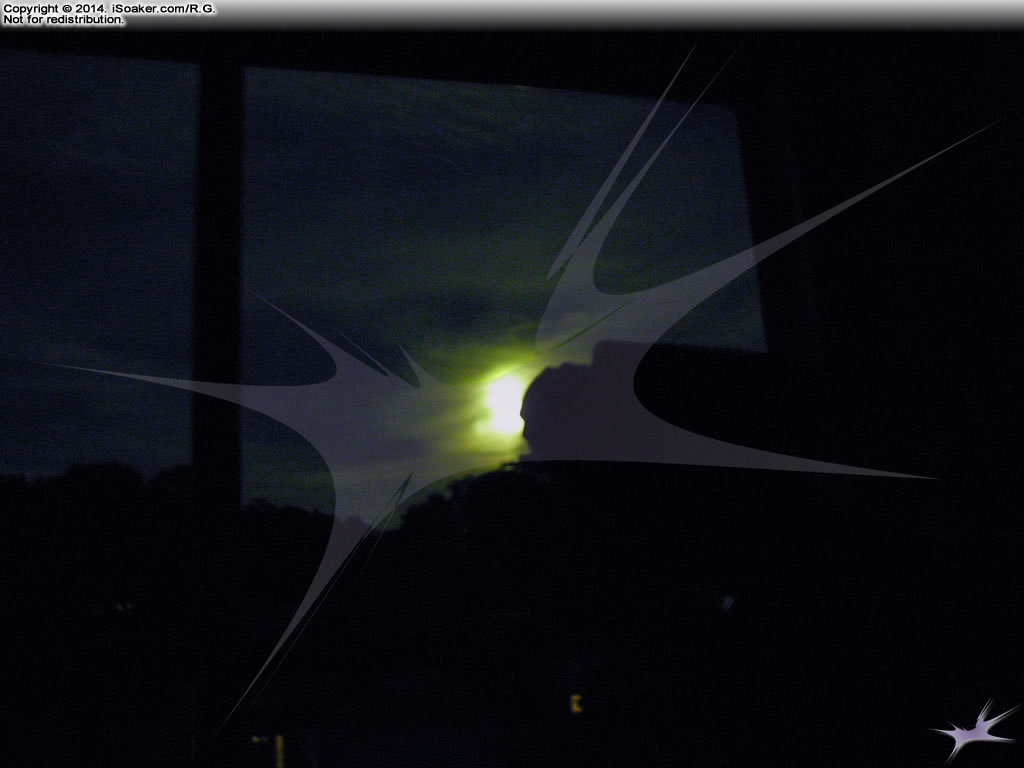 Happy Mid-Autumn Moon Festival Day! A touch of cloud obscured the moon from my viewing, but the silhouette of my Super Soaker XP 220 can be found in contrast to the brightest moon of the year. I've been wanting to take this sort of image for awhile. Unfortunately, cloud cover wasn't being as cooperative on this night as I had hoped it would be.