September 9, 2014 - Day 252 .:
All content and images are used with permission. Content and images are provided for personal use only. Not for redistribution.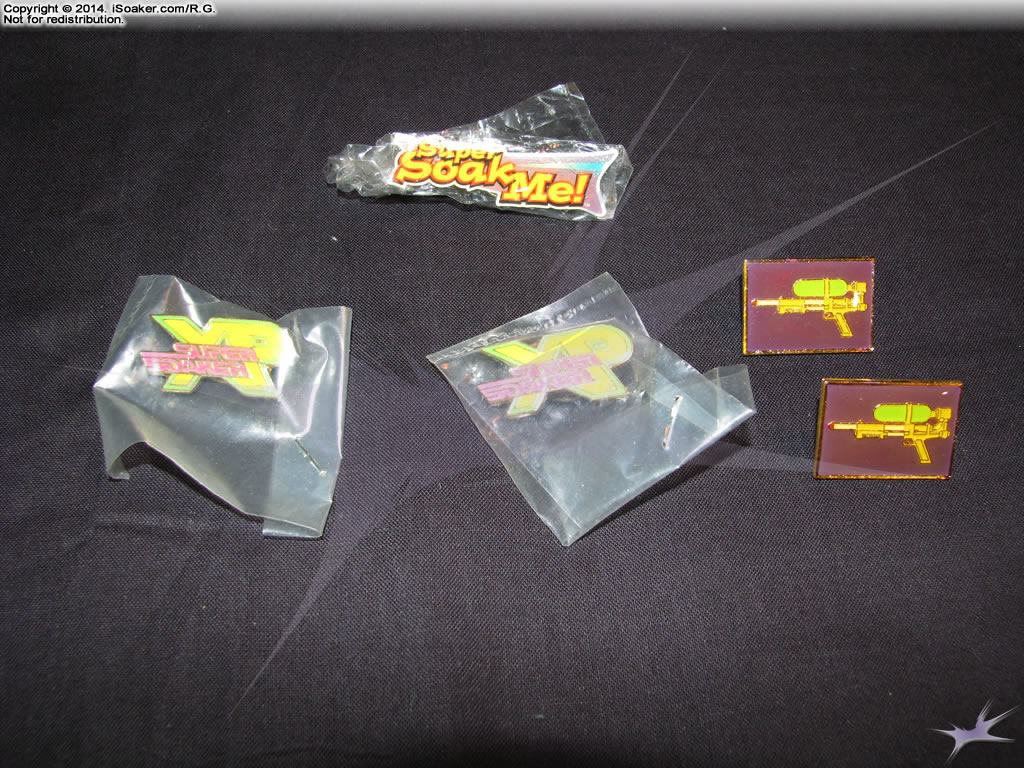 I finally got around to taking pictures of some Super Soaker-branded pins I was given from a friend who was involved throughout the development of the Super Soaker.