September 14, 2014 - Day 257 .:
All content and images are used with permission. Content and images are provided for personal use only. Not for redistribution.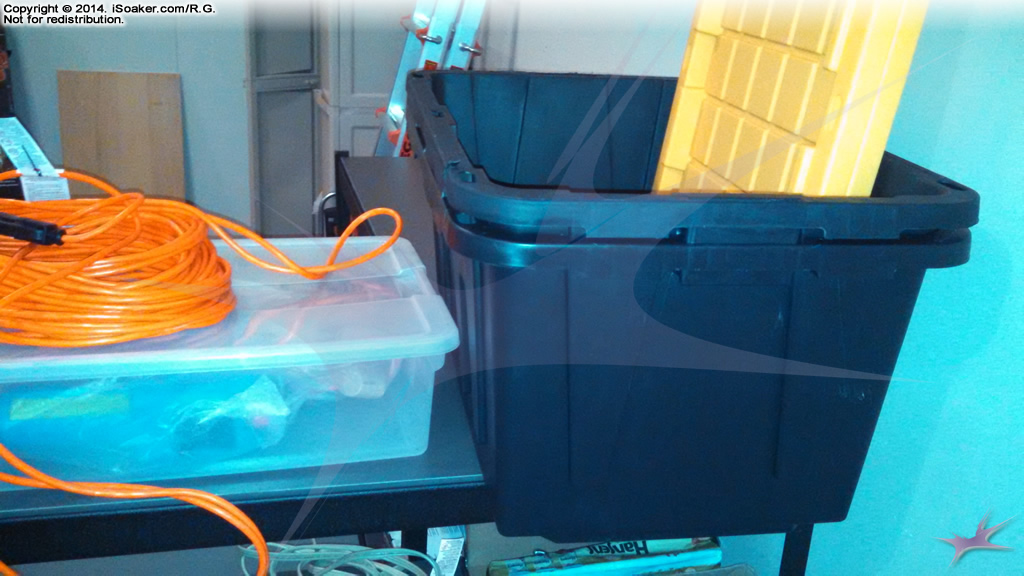 Still trying to set-up my workshop. While I've tried a few arrangements, not sure I'm content with its overall design (and location). On the bright side, I did pick up a couple more Costco boxes for my storage needs.