September 15, 2014 - Day 258 .:
All content and images are used with permission. Content and images are provided for personal use only. Not for redistribution.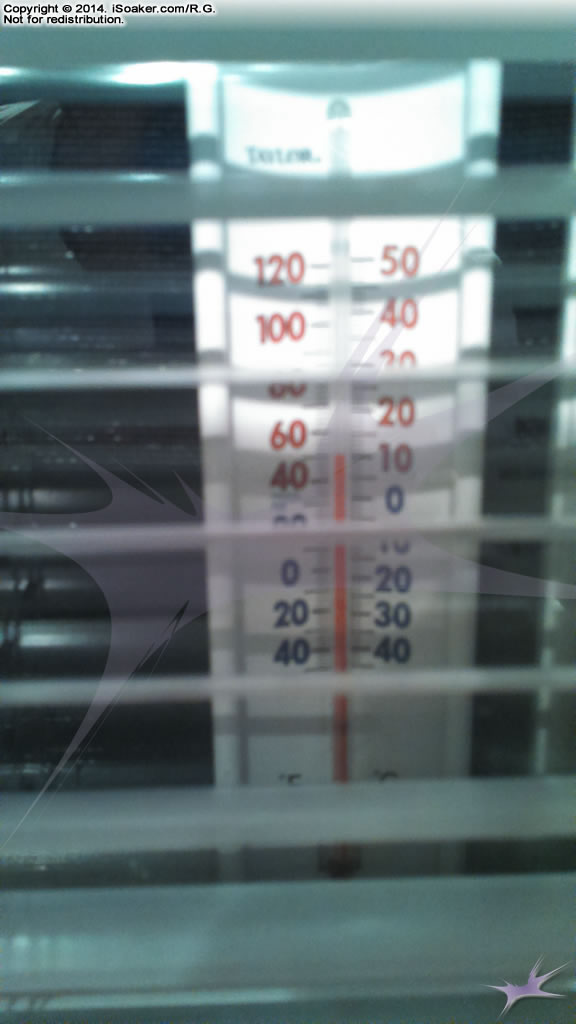 So much for summer - the thermometer on my window reads a cool 9-degrees Celsius (~49F). While I know there are some hardcore water warriors who go out and battle in sub-zero weather, I tend to prefer days above 20C for my water fights.