September 16, 2014 - Day 259 .:
All content and images are used with permission. Content and images are provided for personal use only. Not for redistribution.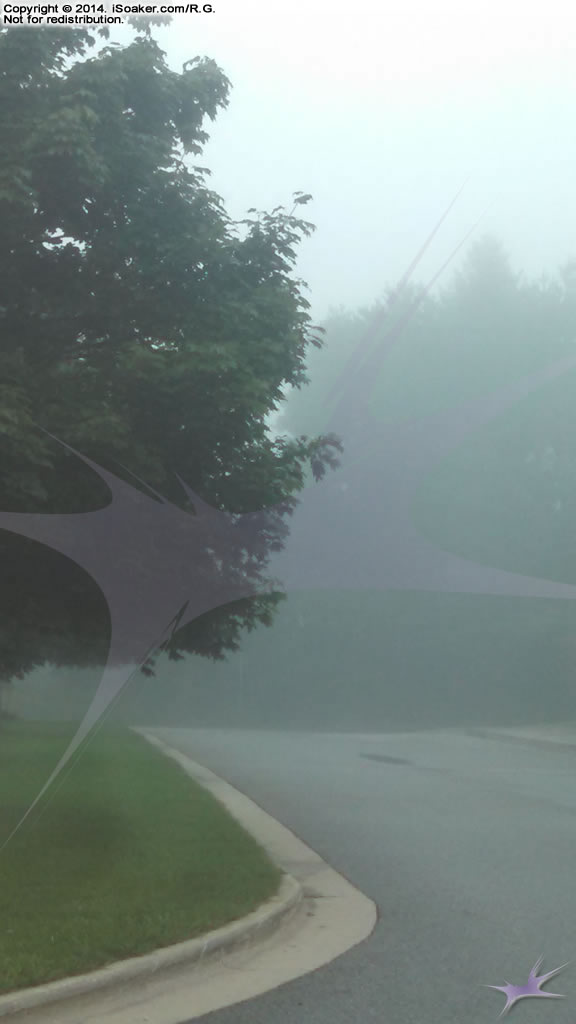 Considering the noticable drop in local termperatures recently, I wasn't so surprised to see all the fog this morning when I awoke. Part of me has always dreams of having a battle in some light woods during a foggy day, but such fantasy water war scenarios have not made it into reality just yet.