September 25, 2014 - Day 268 .:
All content and images are used with permission. Content and images are provided for personal use only. Not for redistribution.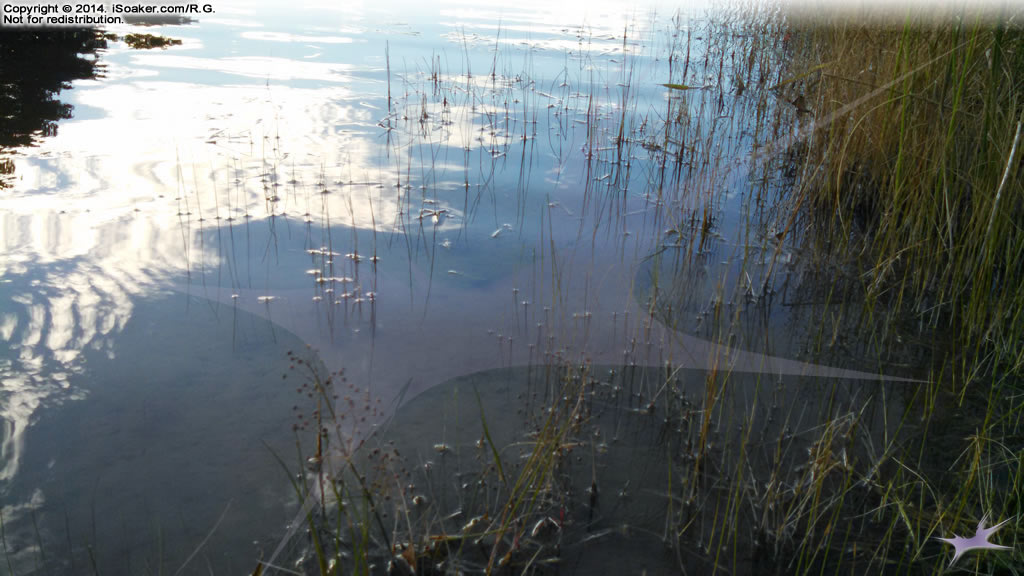 This is a close-up now angle shot of one of my new battlegrounds. As can be seen, plenty of fresh water here, though I still prefer to use hose/tap water for filling my water blasters.