September 30, 2014 - Day 273 .:
All content and images are used with permission. Content and images are provided for personal use only. Not for redistribution.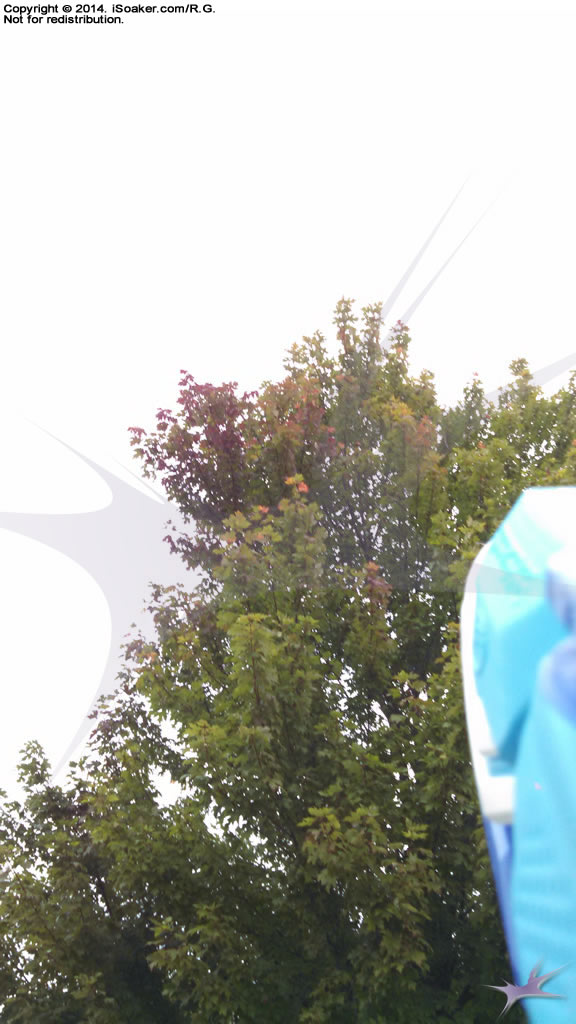 The Fall colours are starting to appear nearby - I hope that my choice to use my Nerf Super Soaker Freeze Fire for this picture doesn't bring on the next season too quickly!