October 11, 2014 - Day 284 .:
All content and images are used with permission. Content and images are provided for personal use only. Not for redistribution.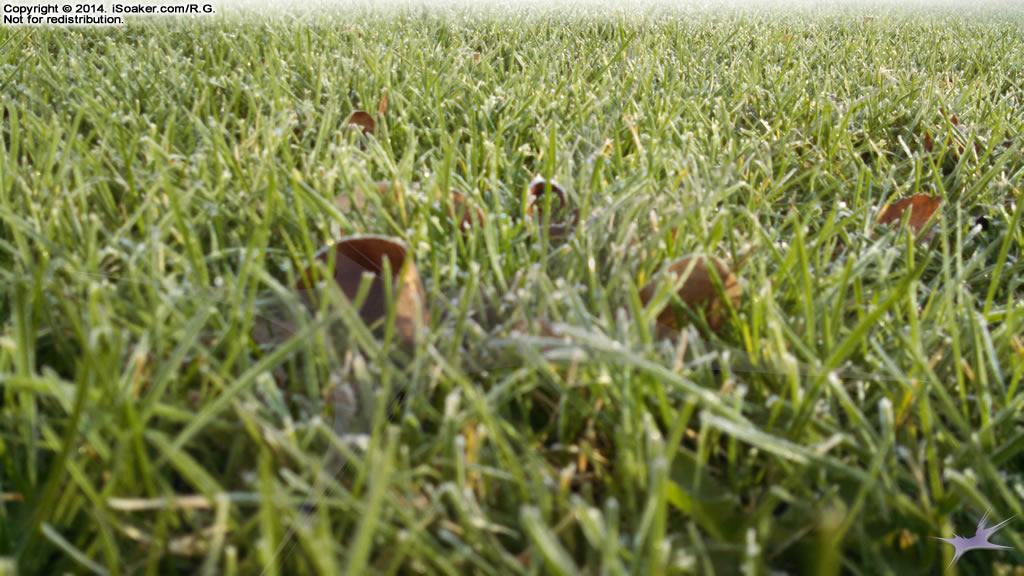 This morning, I stepped outside and was greeted by THIS! It hasn't even reached mid-October and the ground was covered with frost! Granted, part of me wonders whether the coating of frost would make range testing easier to do. Well, at least for the first shot...