November 3, 2014 - Day 307 .:
All content and images are used with permission. Content and images are provided for personal use only. Not for redistribution.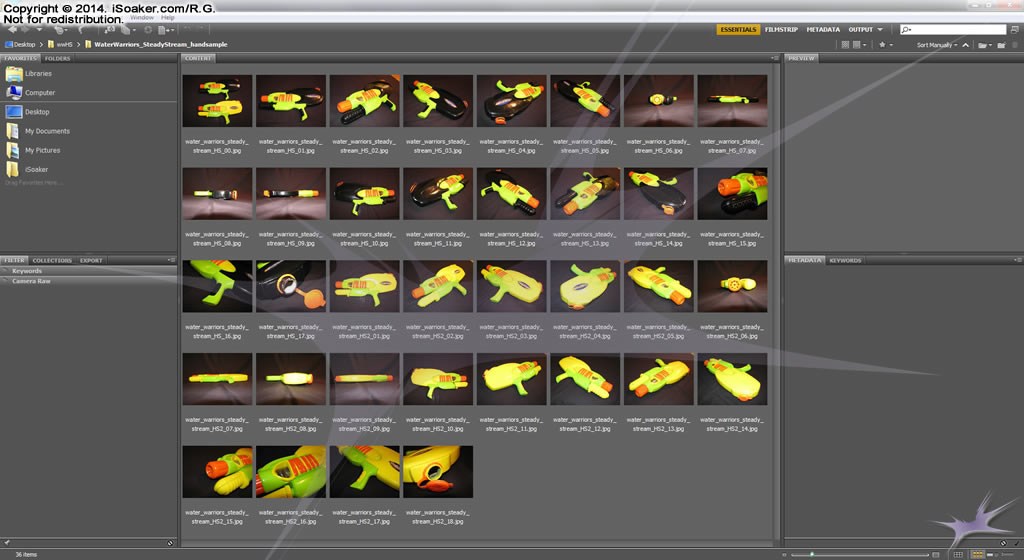 Going through my image files, there are many I still need to sort through including these pictures of two Water Warriors Stready Stream variants. Granted, these particular pictures are of the hand samples of this model, but am still debating how many I'll actually end up posting to the site.