November 2, 2014 - Day 306 .:
All content and images are used with permission. Content and images are provided for personal use only. Not for redistribution.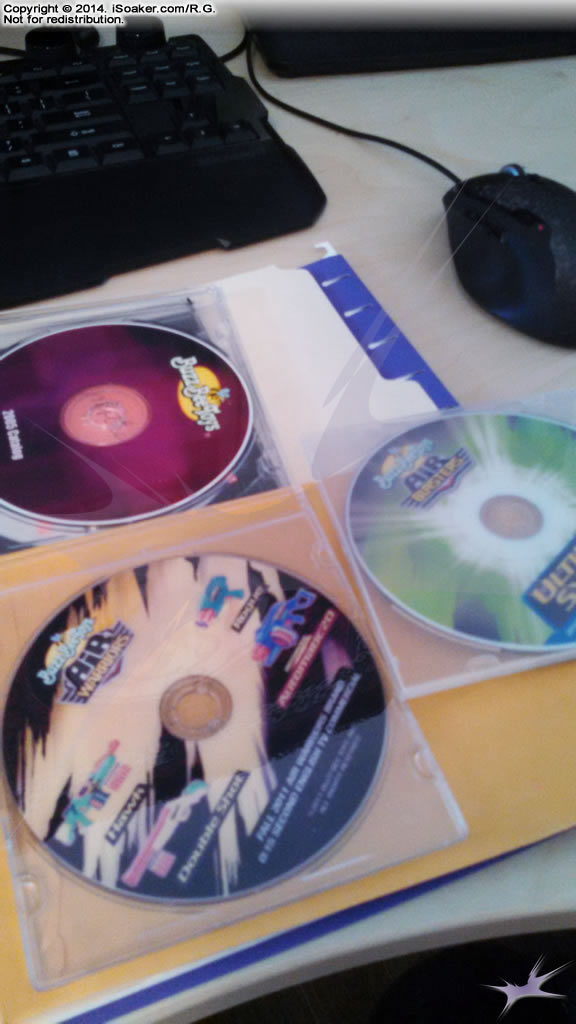 Some may not know this, but I have been assisting with Buzz Bee Toys Inc.'s website for a number of years. In fact, for as long as they have had a website. This has given me access to a number of interesting pieces of reference materials including copies of some of their commercials and older catalogs on CDs/DVDs as pictured above. Came across these items as I was doing a little file folder cleaning.