November 5, 2014 - Day 309 .:
All content and images are used with permission. Content and images are provided for personal use only. Not for redistribution.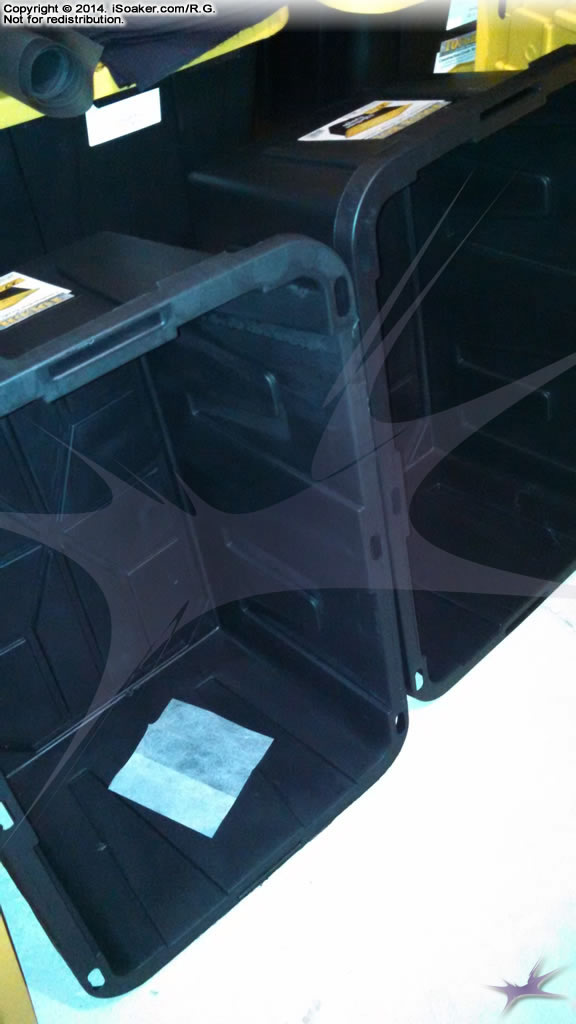 It's been a little while since I checked on my storage set-up. Things look good, but I noticed a few of the boxed I bought from Costco had a lingering cigarette smoke scent. To try to reduce the smell, I opened them up to aerate a bit and, of course, threw in a dryer sheet to try to help absorb the odor. Seems to help at least a little bit.