November 6, 2014 - Day 310 .:
All content and images are used with permission. Content and images are provided for personal use only. Not for redistribution.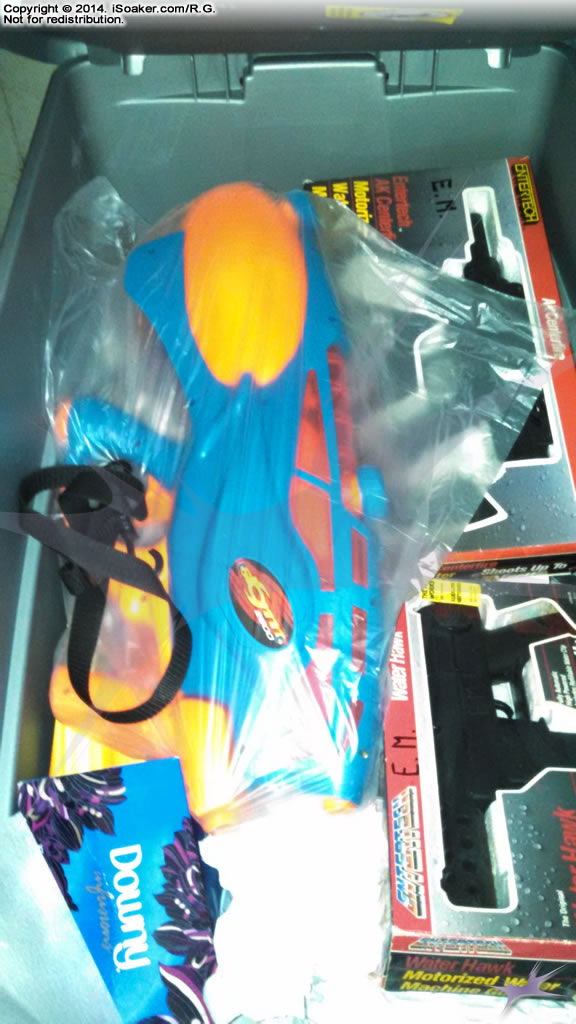 Speaking of my water blaster collection, there are still a few items I need to properly pack for long-term storage. My Entertech Water Hawk and Storm 2500 can be seen in the picture above.