November 8, 2014 - Day 312 .:
All content and images are used with permission. Content and images are provided for personal use only. Not for redistribution.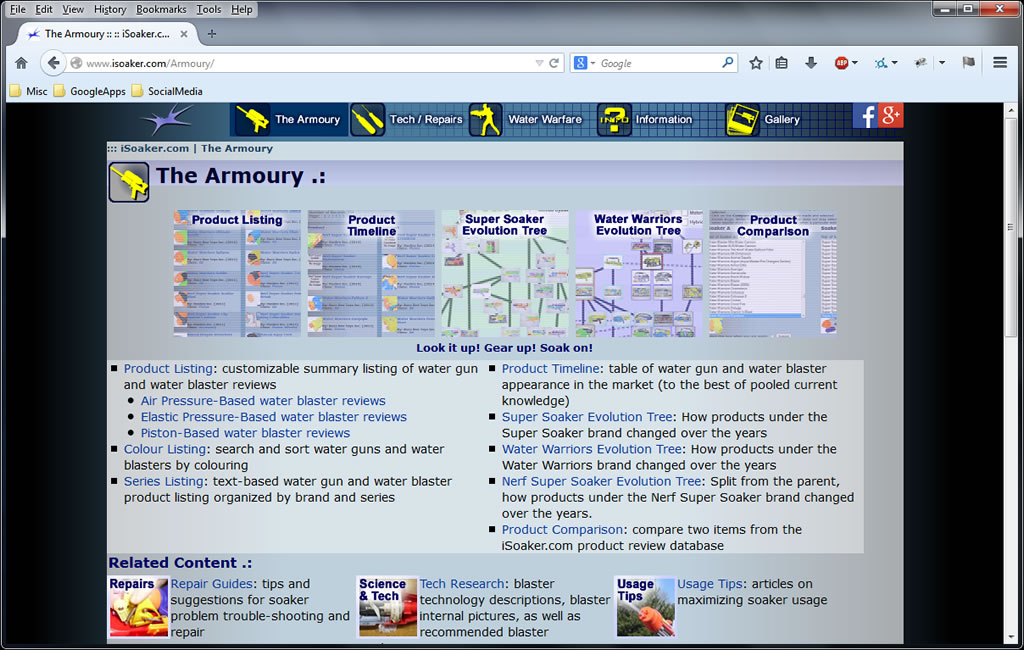 I've recently been playing around with smaller details on iSoaker.com. I opted to make one change live yesterday that affects all pages. While a subtle change, I think it helps improve the UI just a bit. Can you tell the difference? (Hint: it's a navigational-style tweak).