November 23, 2014 - Day 327 .:
All content and images are used with permission. Content and images are provided for personal use only. Not for redistribution.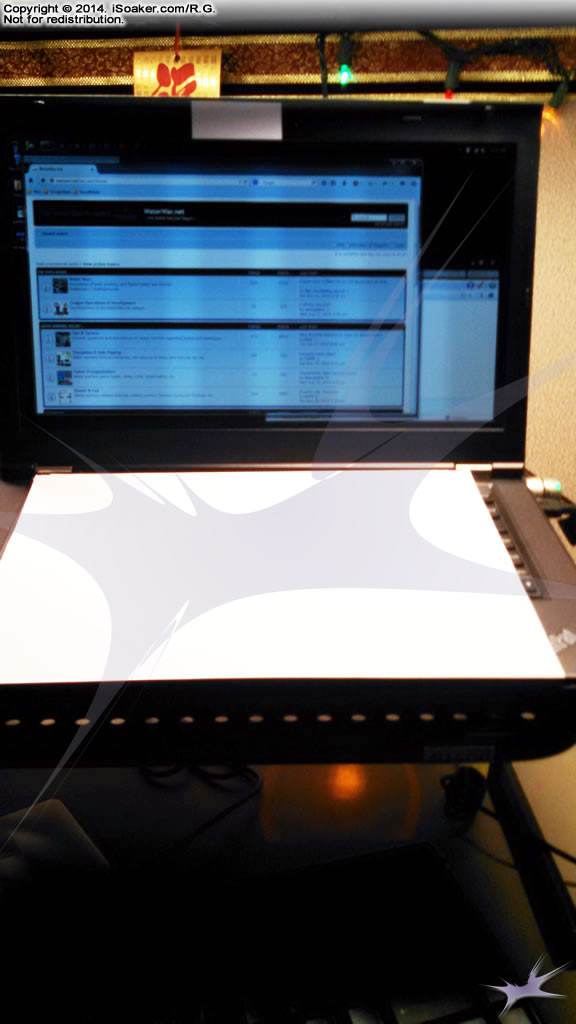 Sunday, catching up on a few more things in the morning at work. Checking up on the WaterWar.net Forums as well asI didn't get a chance to read much yesterday.