November 22, 2014 - Day 326 .:
All content and images are used with permission. Content and images are provided for personal use only. Not for redistribution.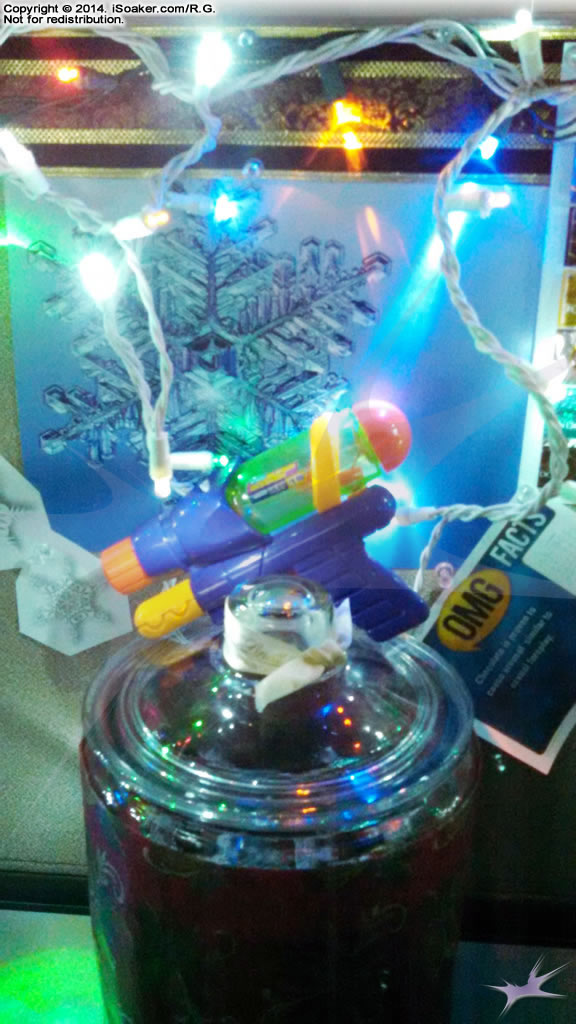 The holidays cometh - at work, my Super Soaker XP 15: 2000 Edition stands ready along with some holiday decorations on my desk.