November 25, 2014 - Day 329 .:
All content and images are used with permission. Content and images are provided for personal use only. Not for redistribution.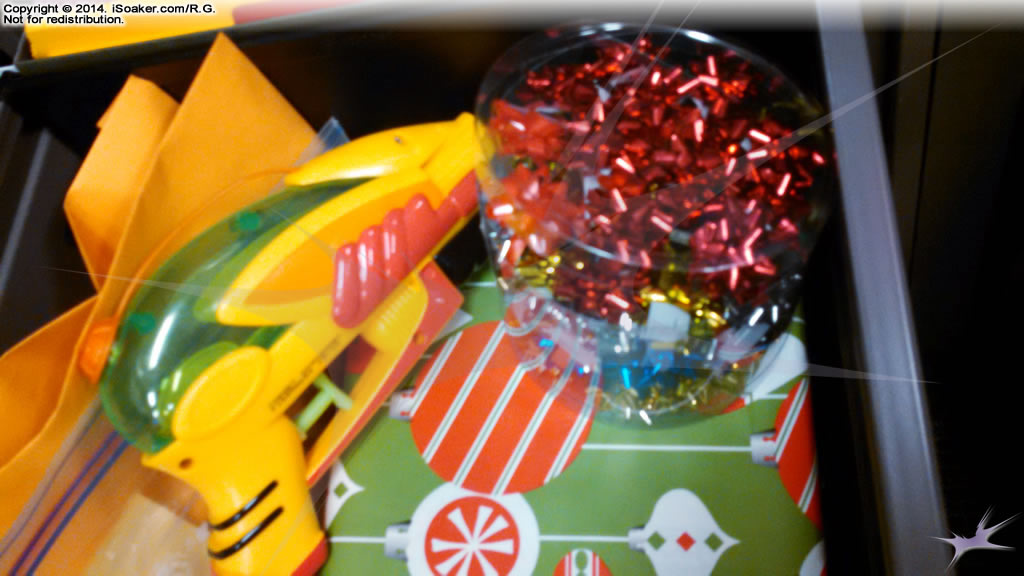 With the holiday season quickly approaching, even my drawers at work are looking a little more festive. Of course, one of my Water Warriors Kwik Grip XLs is in there as well just in case any workplace festivities get rowdier.