November 29, 2014 - Day 333 .:
All content and images are used with permission. Content and images are provided for personal use only. Not for redistribution.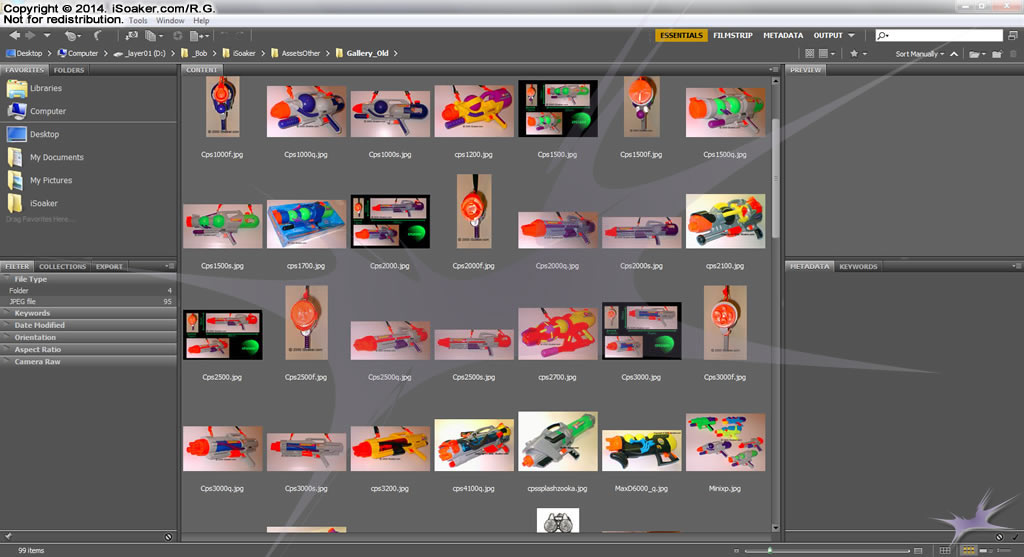 Anyone still remember when water blaster review pictures look like these? Then again, I miss the days when water blasters looked and performed like these as well.