December 11, 2014 - Day 345 .:
All content and images are used with permission. Content and images are provided for personal use only. Not for redistribution.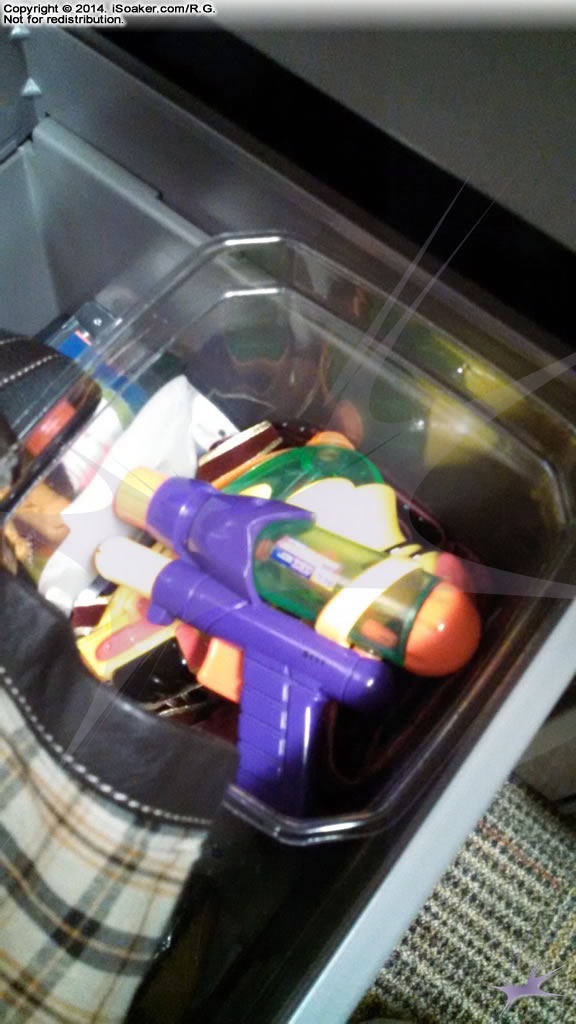 As noted yesterday, I moved my workspace into a somewhat quieter part of the office. What is always surprising is just how much stuff one accumulates over time that only becomes apparent when one has to move it all to another space. Of course, need to keep my trusty Super Soaker XP 15: 2000 Edition and Water Warriors Kwik Grip XL accessible.